Australia, New Zealand & South Pacific Accommodation
Striking architecture, stylish design, stunning landscapes, sumptuous cuisine and superb outdoor adventures are the ingredients for spectacular luxury lodges dotted across Australia and New Zealand.
Boasting rock star views of New Zealand's Southern Alps or luxury lodgings where views of the Rock steal the show, these are the sorts of places where presidents and princesses have rested their heads.
But our luxury lodges are so much more than just a bed; these are the places that provide a true sense of (and connection to) place and a welcoming escape from the every day.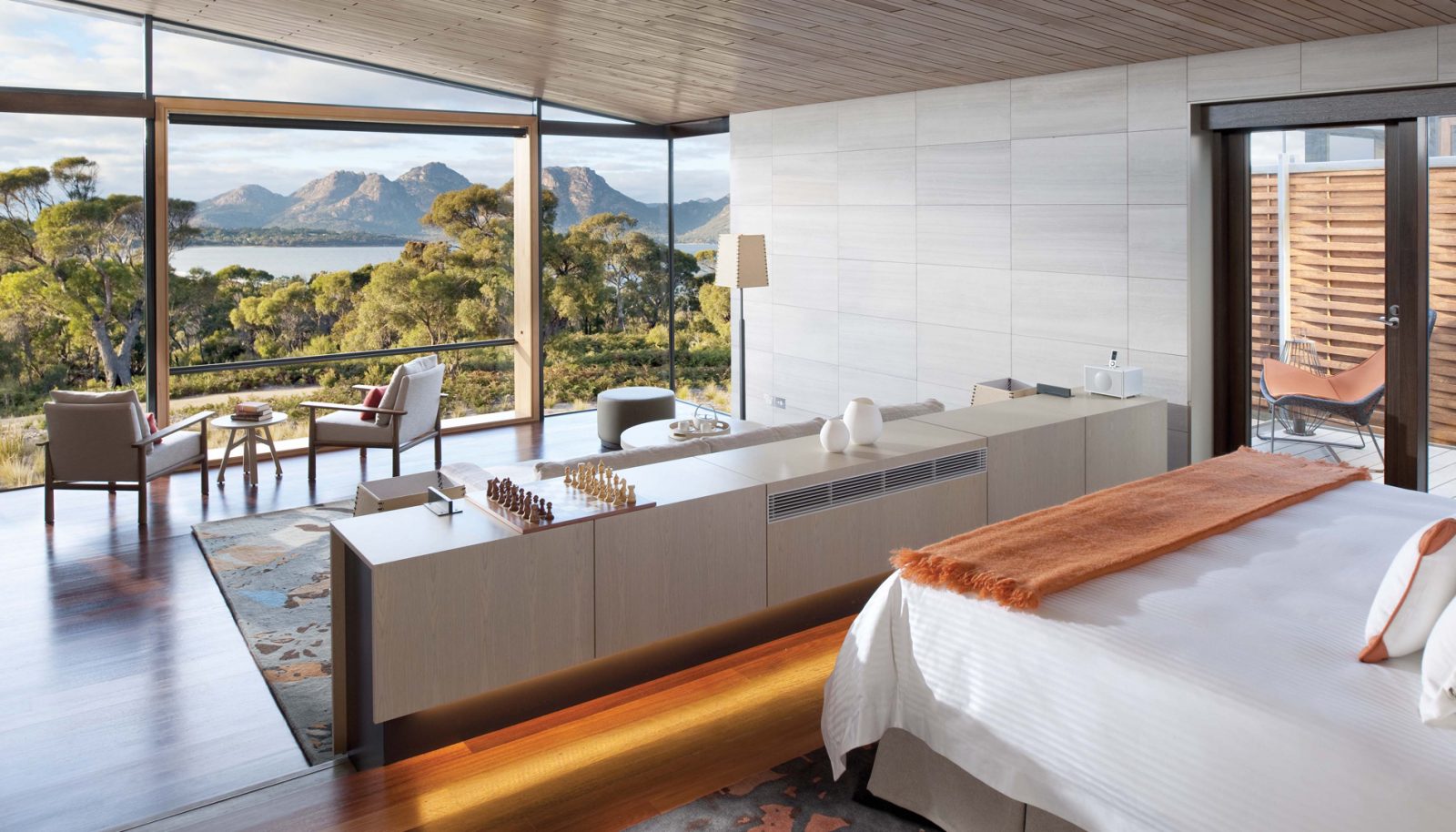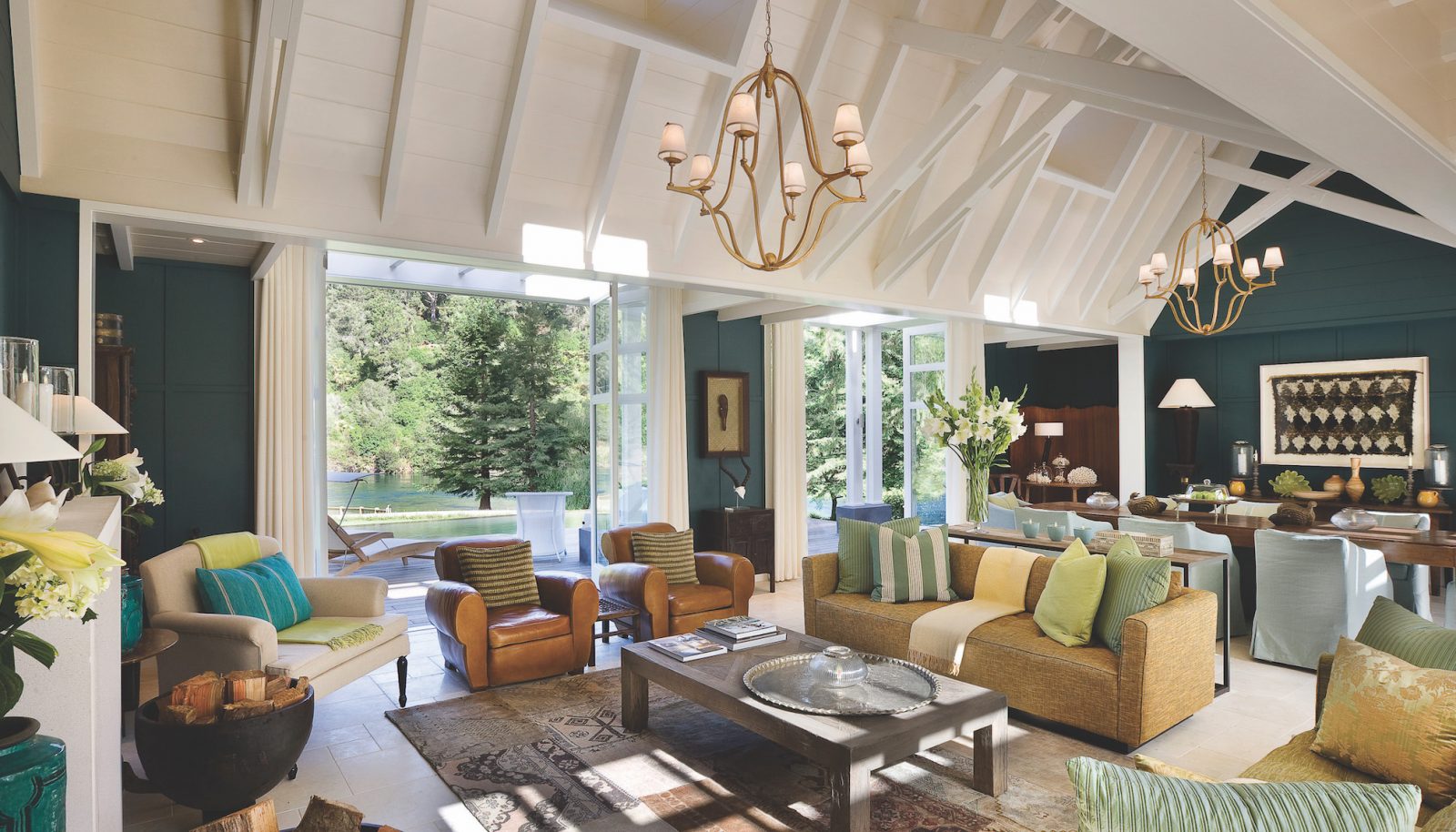 With many luxury lodge stays inclusive of decadent meals and selected on-site activities, you could be forgiven for not wanting to venture far from your front door, but these stunning lodgings are also located in some of our region's most spectacular locations; inviting you to stay a little longer and explore a little deeper.
Surrounded by the Australian outback or nestled among ancient rainforests, enjoying lakeside views or alpine seclusion each luxury lodge showcases a very special slice of our re or Outback or rainforest, high-country or coast, heritage or contemporary, each luxury lodge has its own unique character showcases a very special slice of our region.
I have worked with a lot of travel companies over the years and I'm happy to say Southern Crossings is at the top of the list. You guys were so easy to work with and so organized and on top of everything. None of those details were missed on me. My only wish is that you covered more areas in the world!!
"Southern Crossings put together the trip of a lifetime...The team was incredibly accommodating and went above and beyond to ensure we received what we asked for and more .. amazing excursions and accommodations that we will never forget across seven locations in Australia and New Zealand. We highly recommend using Southern Crossings!"
"Thank you, once again, for making our trip so seamless. We loved every place we stayed and all of the adventures you planned for us! We hope to visit again and will be sure to connect with you for that trip."
"Every day was more exciting than the last. Great advice and great execution all around by Southern Crossings. Highly recommend!"