Culinary Journeys
on roads less travelled
Carefully curated road trips that showcase Australia's finest plated pleasures and delicious diversions for the independent epicurious explorer.
From bite size short breaks to epic epicurean escapades, tastefully designed self-drive itineraries allow you to explore and experience some of our favourite foodie finds at your own pace.
Each On Roads Less Travelled journey includes carefully selected accommodation and immersive local food and wine experiences in a collection of Australia's most celebrated – and some yet to be discovered – foodie destinations.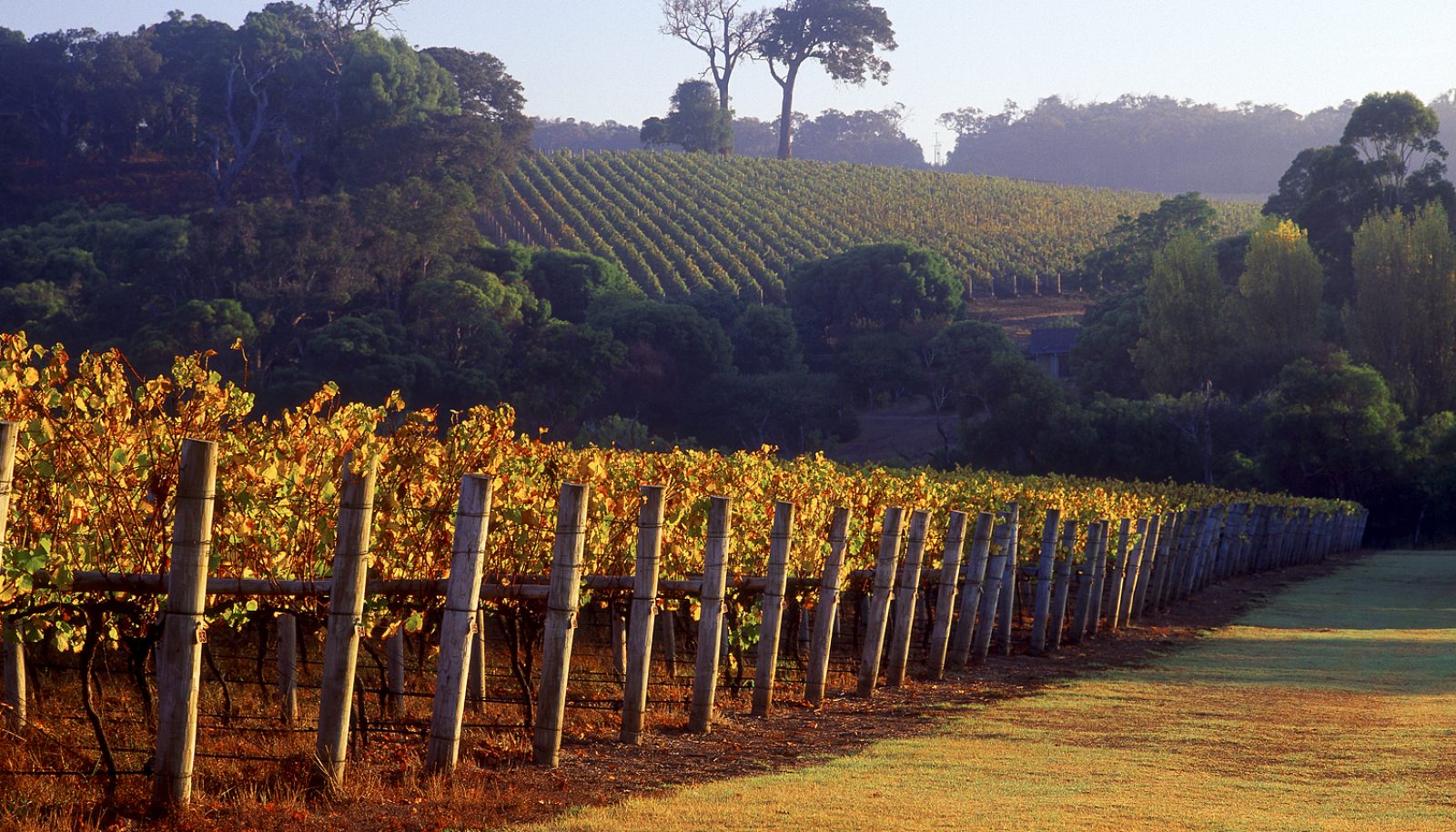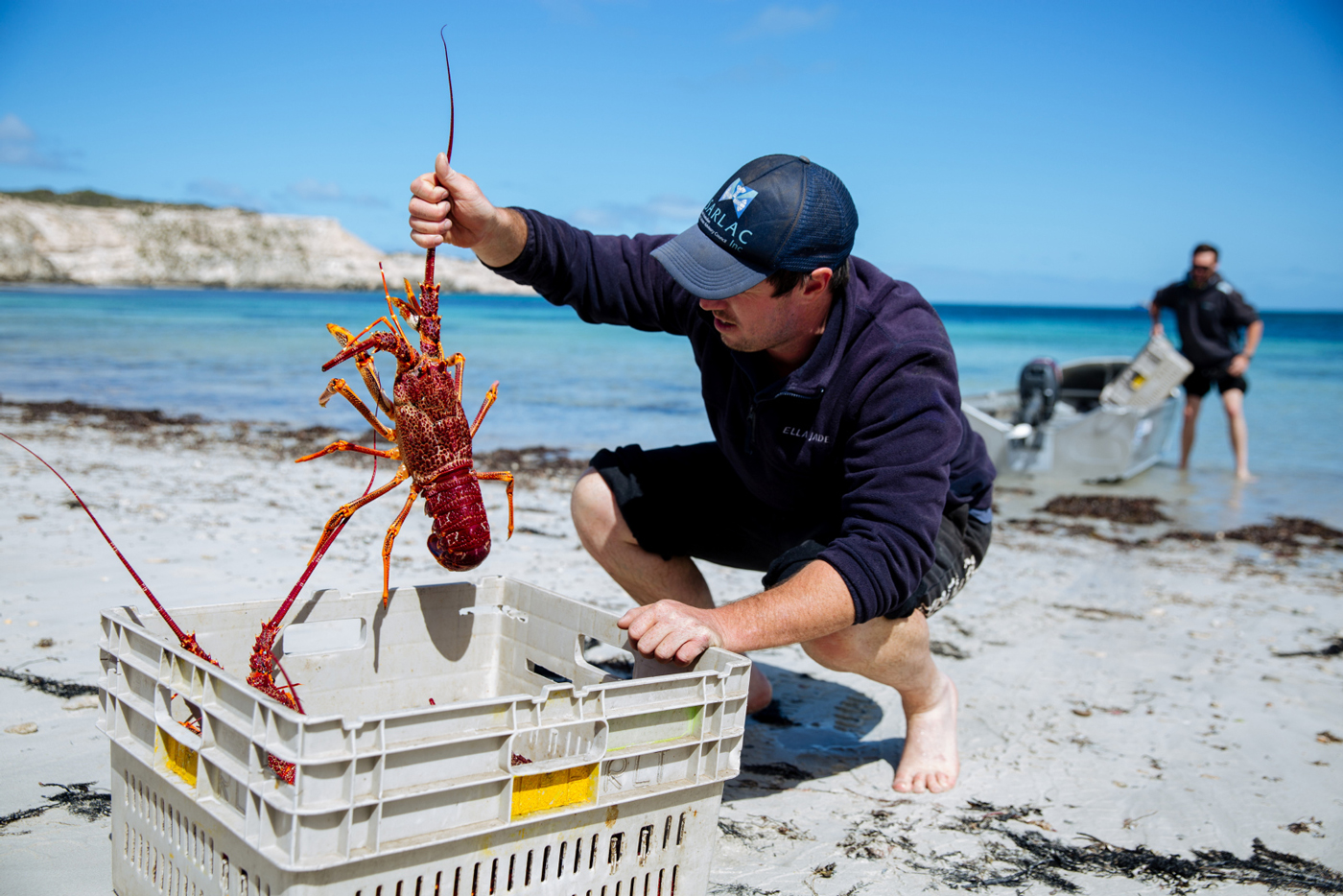 Whilst a number of these journeys follow some of Australia's most popular touring routes, we take great pride in getting you off the well-trodden tourist trail to discover a collection of delicious local hidden gems. 
Journey with us on roads less travelled to discover an authentic taste of Australia. 
Contct our Travel Design team to curate a culinary self-drive itinerary to suit your passions and preferences. 
"Southern Crossings put together the trip of a lifetime...The team was incredibly accommodating and went above and beyond to ensure we received what we asked for and more .. amazing excursions and accommodations that we will never forget across seven locations in Australia and New Zealand. We highly recommend using Southern Crossings!"
"Thank you, once again, for making our trip so seamless. We loved every place we stayed and all of the adventures you planned for us! We hope to visit again and will be sure to connect with you for that trip."
"Every day was more exciting than the last. Great advice and great execution all around by Southern Crossings. Highly recommend!"