For over 35 years, Southern Crossings has been tailoring personalised luxury travel
and curating exclusive Ultraluxe experiences for the most discerning travellers to
Australia, New Zealand and the South Pacific.
We pride ourselves on dazzling visitors with our unsurpassed local knowledge,
silky-smooth service and a sharp eye for the finest details.
Our passion is creating stunning, one-of-a-kind experiences for luxury travellers,
and we've built our reputation on raising the most unraisable of eyebrows.
Bespoke luxury travel specialists, internationally recognised as the leaders in luxury travel in Australia, New Zealand
and the South Pacific; we are proud members of many invitation-only travel groups. 
From the ancient lands of Australia, to the untouched beauty of New Zealand and the idyllic islands of the South Pacific,
we curate one-of-a-kind travel experiences that are as individual as you are.
From Sydney to the Great Barrier Reef, the Daintree to Uluru, we can introduce you to all the must-see sights; and share secret local insights.
From Arnhemland to Kangaroo Island, the Kimberley to Byron Bay, we'll show you Australia's spectacular nature and wonderful wildlife, fine wines and great walks. From the outback to the beach, the rainforest to the reef, Australia's landscapes lend themselves to endless epic adventures, for which we have the luxury accommodation to match and local introductions to open doors that others can't (or haven't even thought of).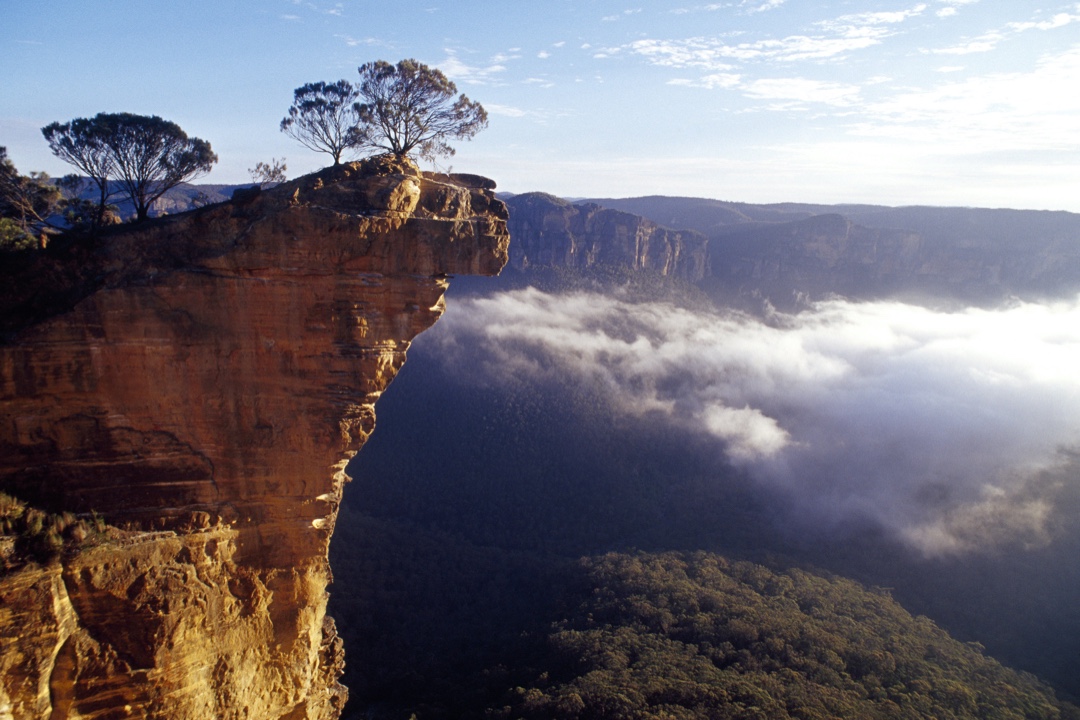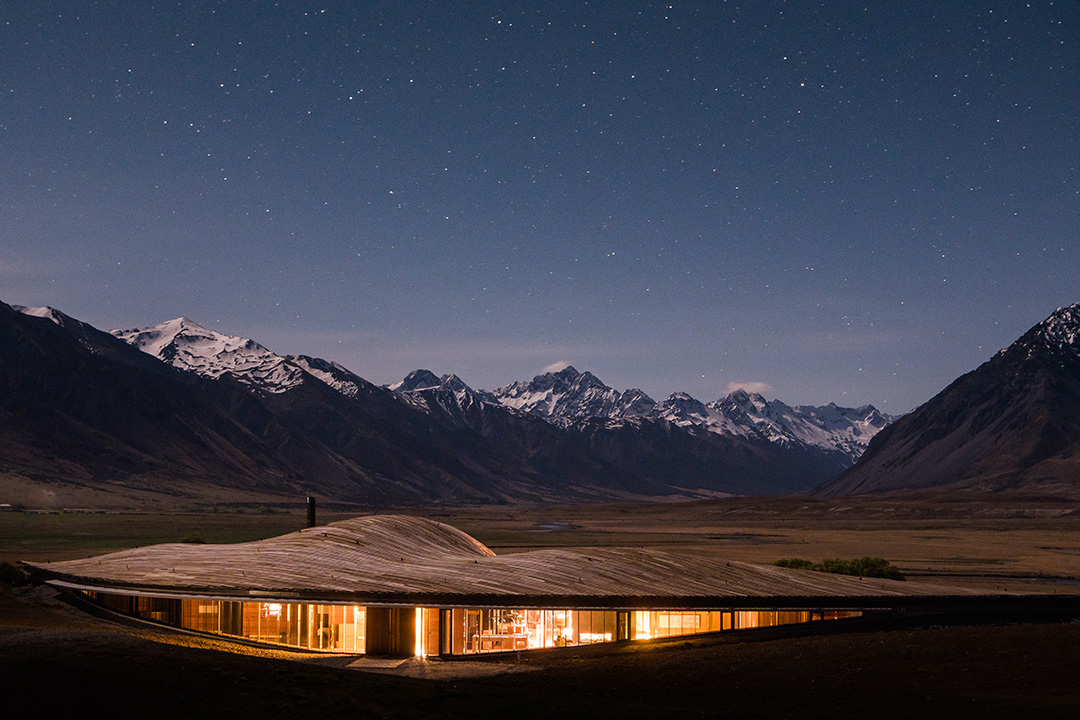 From the Bay of Islands to Stewart Island, Aotearoa's dramatic landscapes will always steal the show.
But we'll make sure you enjoy front row seats at New Zealand's finest high country retreats and lakeside luxury lodges, at bayside boutique hotels and A-lister Ultraluxe private villas. We can introduce you to legendary locals and Maori legends, hook you up with a fishing expert or tee you up with a golf pro. We can tailor an action-packed adventure in Queenstown or a deliciously different introduction to Marlborough's fine wines. Heli-hiking on glistening glaciers? Or stargazing in the Southern Alps? We'll take you there.
Fiji, French Polynesia and the Cook Islands; tropical islands with something for everyone.
Bora Bora's tranquil turquoise lagoons, sunset cocktails in the Cook Islands and fabulously friendly Fijian welcomes are the ingredients for memories that will stay with you for ever. Whether you're looking for the perfect honeymoon hideaway or a family friendly resort that will excite, and delight, all the family, we'll make sure you vacation like a VIP. Staying on Palm-fringed private islands, in dreamy beachside bures and bucketlist overwater bungalows, we'll ensure you experience the very best of luxury travel in the South Pacific.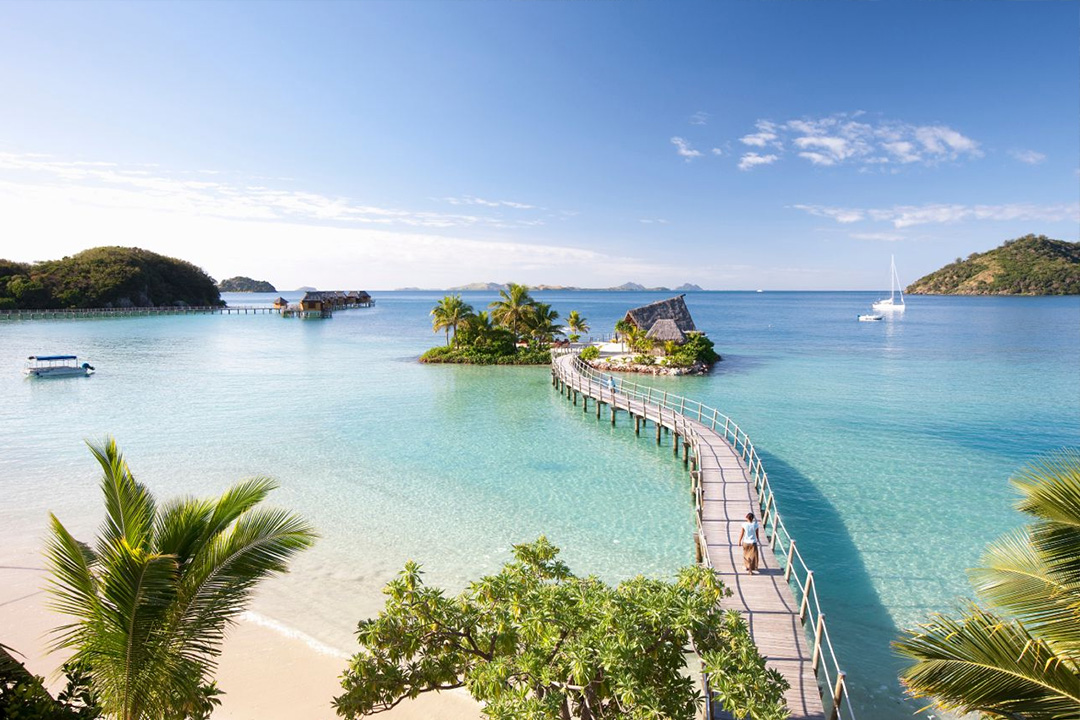 "Southern Crossings put together the trip of a lifetime...The team was incredibly accommodating and went above and beyond to ensure we received what we asked for and more .. amazing excursions and accommodations that we will never forget across seven locations in Australia and New Zealand. We highly recommend using Southern Crossings!"
"Thank you, once again, for making our trip so seamless. We loved every place we stayed and all of the adventures you planned for us! We hope to visit again and will be sure to connect with you for that trip."
"Every day was more exciting than the last. Great advice and great execution all around by Southern Crossings. Highly recommend!"