Wharekauhau Country Estate
Palliser Bay, New Zealand
Located in remote Palliser Bay, Wharekauhau Country Estate offers a luxurious, yet relaxed and authentic New Zealand farming experience.
Recapturing the gracious lifestyle of a bygone era, Wharekauhau Country Estate is a luxury lodge with award winning style situated on a five thousand acre working farm on the southeast coast of the North Island. 
Framed by the Rimutaka Ranges to the west and Palliser Bay to the east, the lodge is surrounded by ancient, native forest, spectacular rugged beaches, bountiful rivers and tranquil lakes.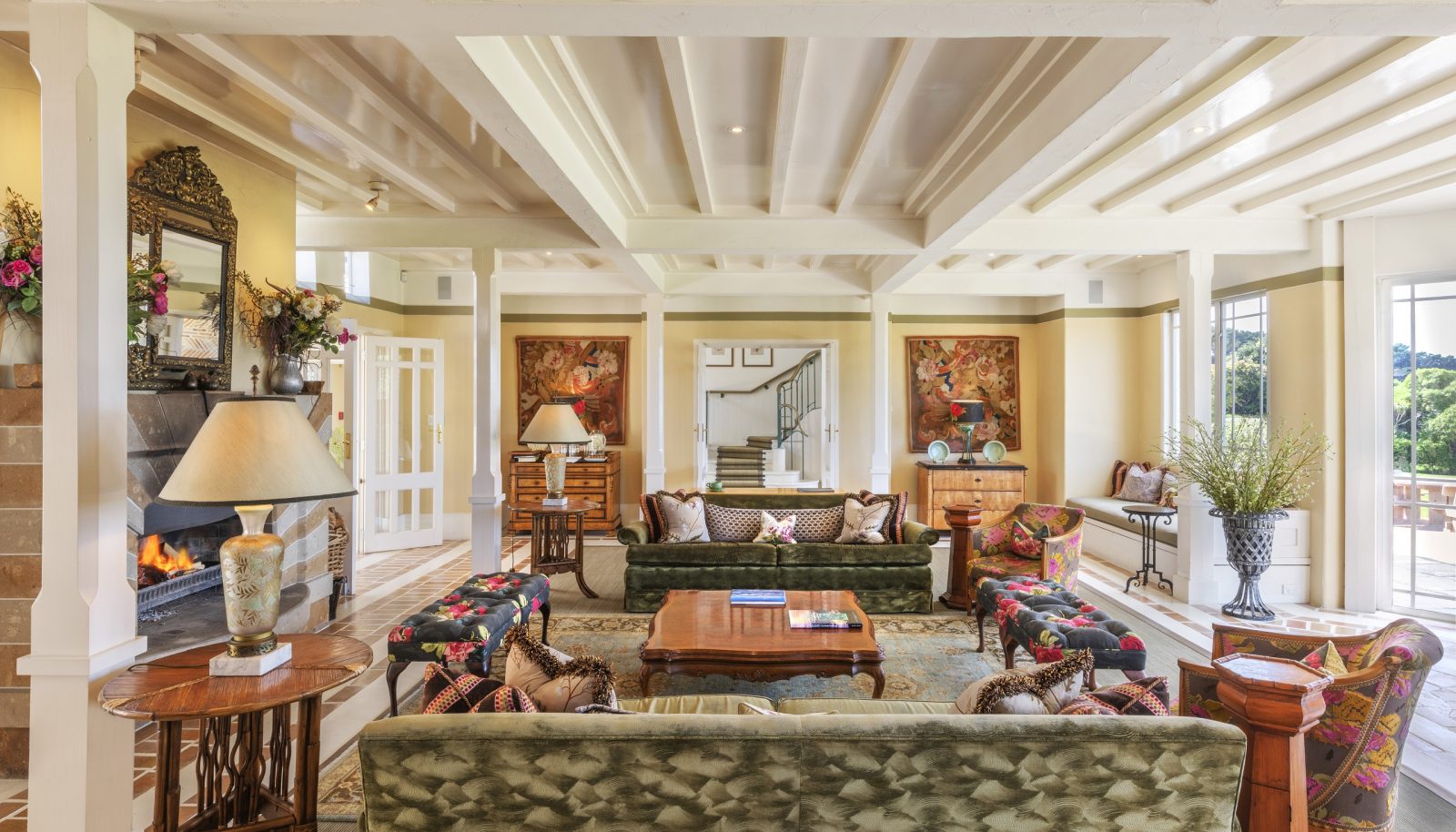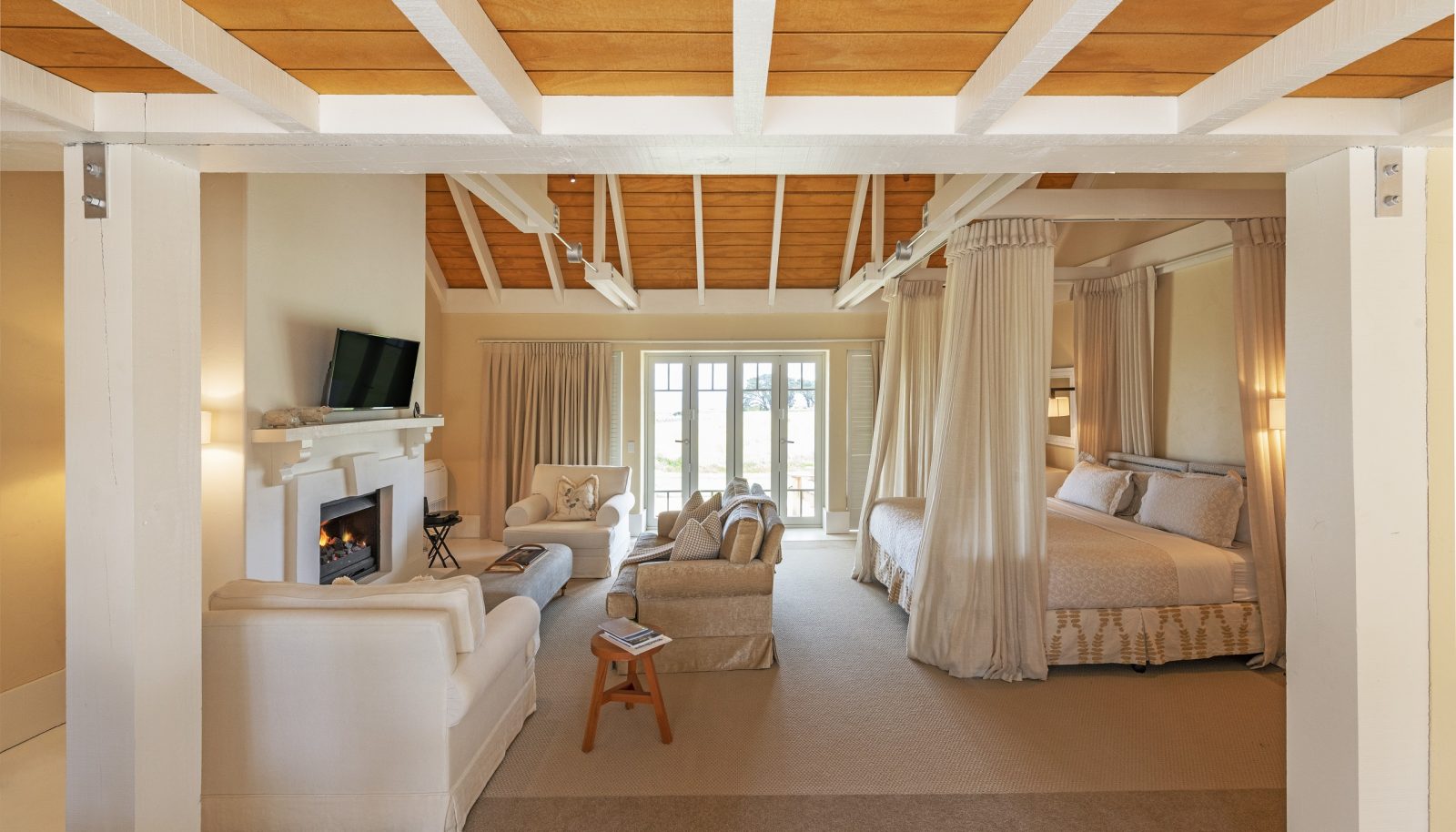 Dotted throughout the extensive grounds, each of the thirteen charming Cottage Suites offer magnificent ocean views with complete privacy and seclusion. The main lodge is modelled on the lines of an Edwardian country mansion with open wood burning fireplaces, mullioned windows and country style kitchen.
With 5,000 acres of rolling farmland and native bush, choices abound for walking, biking, horse riding and ATV adventures. Explore the historic property to see sheep dogs and the shearing shed at work.
"Southern Crossings put together the trip of a lifetime...The team was incredibly accommodating and went above and beyond to ensure we received what we asked for and more .. amazing excursions and accommodations that we will never forget across seven locations in Australia and New Zealand. We highly recommend using Southern Crossings!"
"Thank you, once again, for making our trip so seamless. We loved every place we stayed and all of the adventures you planned for us! We hope to visit again and will be sure to connect with you for that trip."
"Every day was more exciting than the last. Great advice and great execution all around by Southern Crossings. Highly recommend!"