Australia, New Zealand & South Pacific
Endless oceans and outback, beautiful beaches and bush, world heritage wilderness and wild rivers, glistening glaciers, ancient rainforests, majestic mountains and more: the lands Down Under offer an incredible diversity of spectacular natural landscapes without compare.
Breath-taking Gondwana rainforests and awe-inspiring outback 'moonscapes', vast national parks and wonderful wildlife reserves, glistening glaciers and emerald lakes, tropical islands and technicolour reefs are the backdrop for infinite outdoor adventures, and are home to some of the most curious creatures on the planet.
Kangaroos, kiwis and koalas; wallabies, whale sharks and wombats; yellow-eyed penguins and duck-billed platypus: let us introduce you to the locals!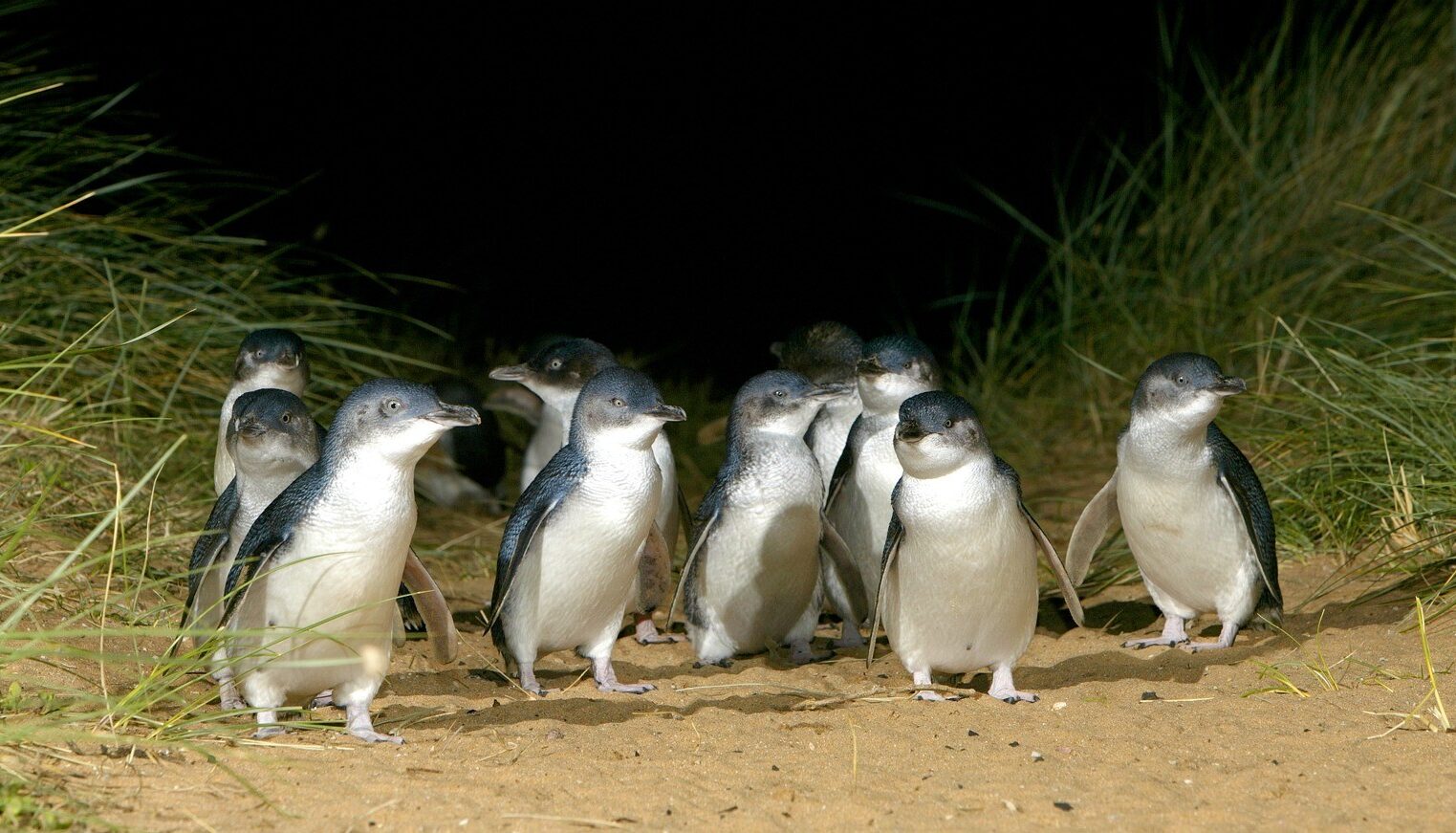 From Australia's Kakadu and Uluru to New Zealand's Northland and Fiordland, from Fiji to Tahiti (French Polynesia), we know the paths less travelled to showcase our destinations' spectacular wilderness and hidden natural treasures; and how to enjoy them all to yourself!
"Southern Crossings put together the trip of a lifetime...The team was incredibly accommodating and went above and beyond to ensure we received what we asked for and more .. amazing excursions and accommodations that we will never forget across seven locations in Australia and New Zealand. We highly recommend using Southern Crossings!"
"Thank you, once again, for making our trip so seamless. We loved every place we stayed and all of the adventures you planned for us! We hope to visit again and will be sure to connect with you for that trip."
"Every day was more exciting than the last. Great advice and great execution all around by Southern Crossings. Highly recommend!"