A luxury travel cook book
Australia: Inspired Escapes + Culinary Journeys
A premium travel cook book inspired by, and inspiring,
luxury Australian travels.
AUSTRALIA Inspired Escapes + Culinary Journeys is a partnership presented by Gourmet Traveller and Southern Crossings.
From the coast to the bush, Big Sky country to wine country, this premium hardcover travel cook book takes readers on a culinary journey across Australia, providing a privileged taste of some of our most inspiring luxury travel experiences through a celebration of their culinary offerings.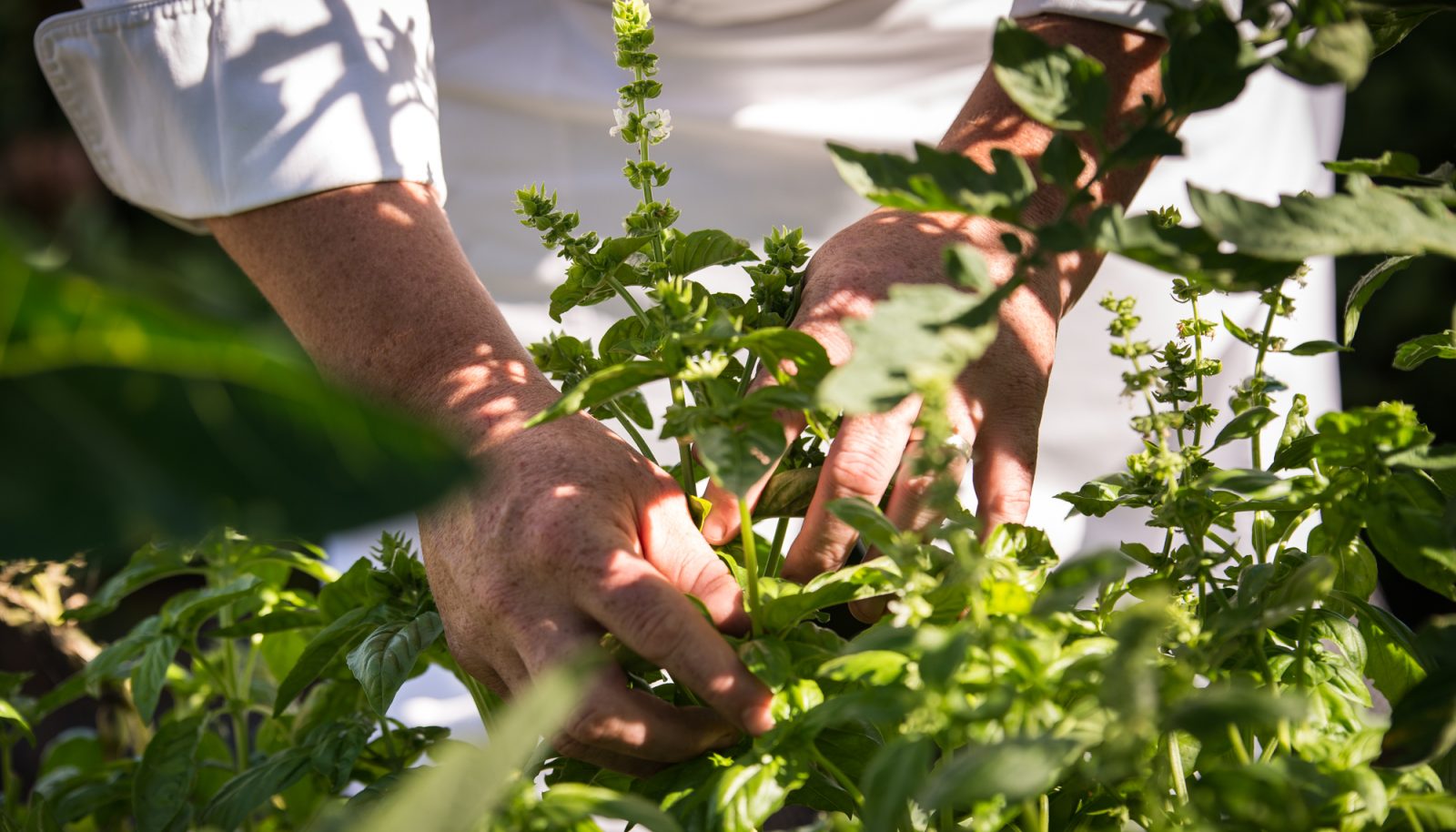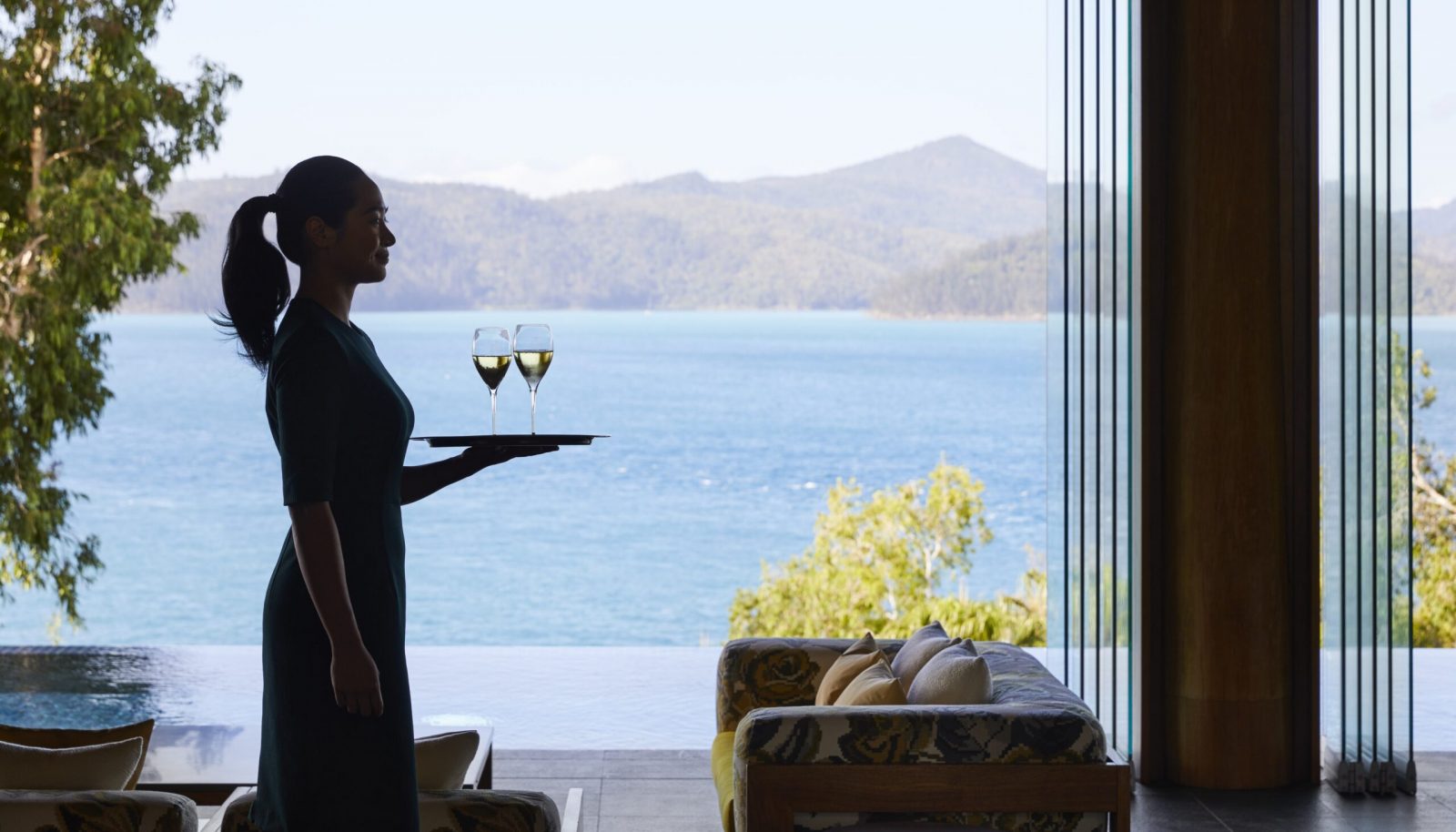 Twenty-one of Australia's most aspirational gourmet getaways, hatted hideaways and deliciously indulgent stays have opened their kitchens and shared their stories to present a tantalizing luxury travel cook book. Beautifully photographed recipes shared by the properties that have inspired this book are in turn sure to inspire foodies and discerning travellers equally.
The perfect gift for those dreaming of their next adventure, AUSTRALIA will also serve as a cherished souvenir for those who have experienced the magic of these properties.
$59.99
plus $2.95 postage and handling (Australia only)
Order your copy today to also receive a
$500 Southern Crossings travel voucher
to help bring your Australian luxury travels to life. 
"Southern Crossings put together the trip of a lifetime...The team was incredibly accommodating and went above and beyond to ensure we received what we asked for and more .. amazing excursions and accommodations that we will never forget across seven locations in Australia and New Zealand. We highly recommend using Southern Crossings!"
"Thank you, once again, for making our trip so seamless. We loved every place we stayed and all of the adventures you planned for us! We hope to visit again and will be sure to connect with you for that trip."
"Every day was more exciting than the last. Great advice and great execution all around by Southern Crossings. Highly recommend!"