East Kimberley, Western Australia
Surrounded by nearly a million acres of ancient Australian outback landscapes, 100kms from the nearest town, El Questro Homestead's refined luxuries contrast against the rugged Kimberley.
Boasting endless vistas over the vast Kimberley outback, El Questro Homestead offers a personalised immersive outback experience and a welcoming base from which to enjoy uniquely Australian adventures: from barramundi fishing and outback horse riding to heli-touring and hiking.
Cantilevered above the Chamberlain Gorge, the Homestead provides accommodation for a maximum of 20 discerning guests in ten rooms, suites and retreats. Beautifully appointed, air-conditioned rooms are decorated with Australian artworks; some also offer a private deck with daybed or a stunning outdoor bathtub. All enjoy views of the endless outback or the Homestead's lush tropical gardens.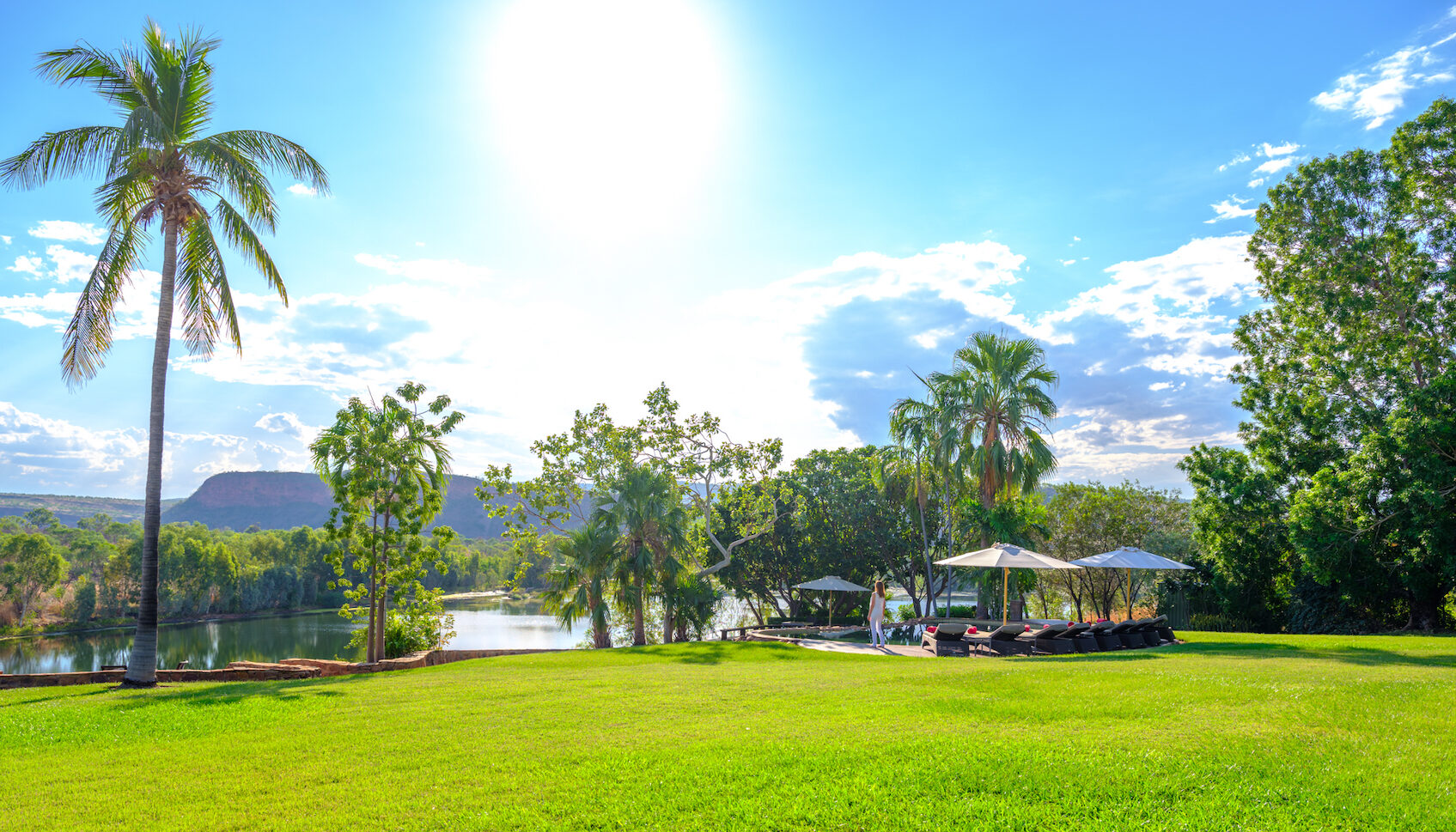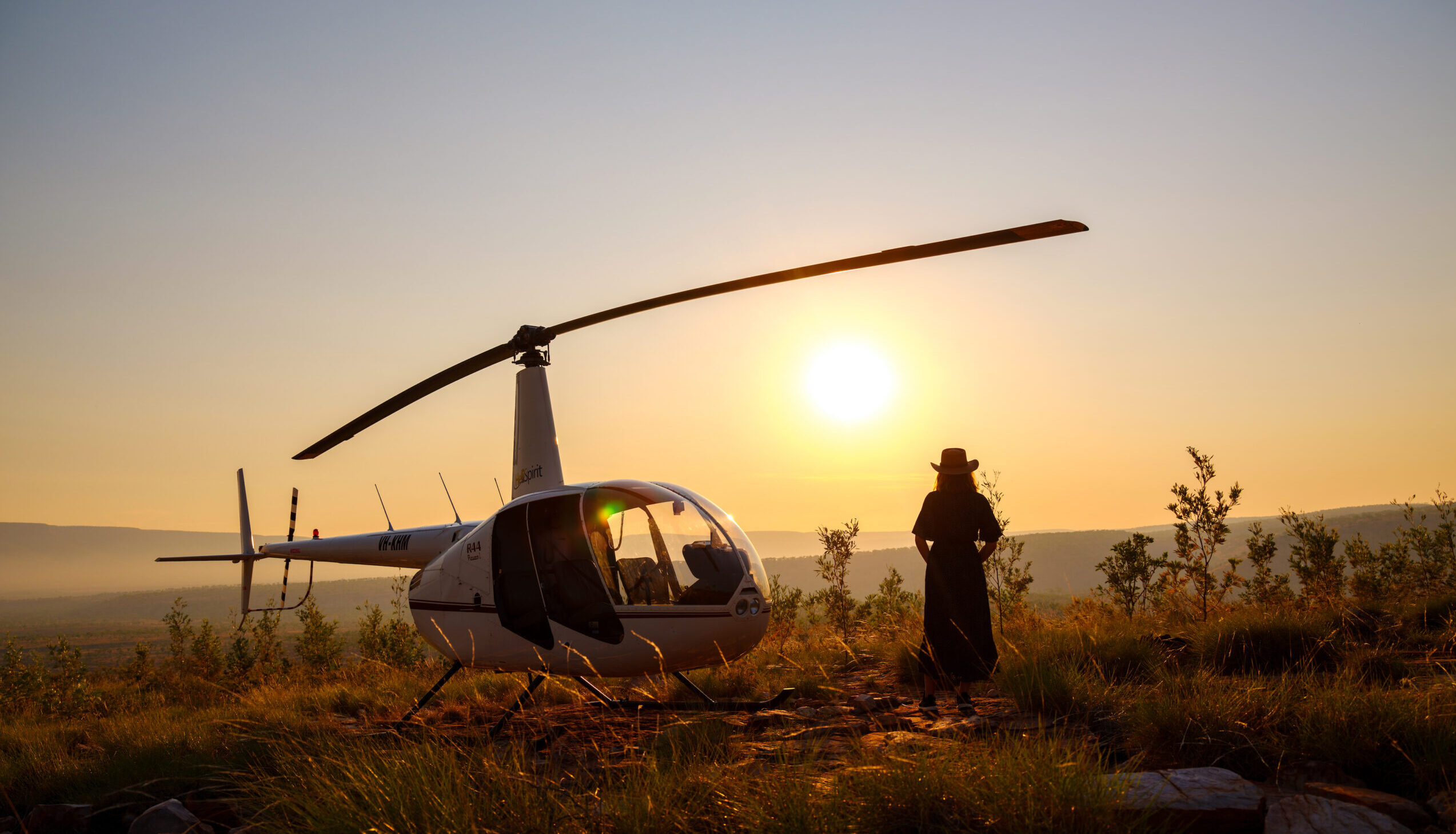 Enjoy sundowners on a remote escarpment and story-swapping communal dinners on the Homestead's veranda. Take a dip in El Questro's cooling resort pool or a soothing soak in the Zebedee natural thermal springs. Fish for barramundi, tour the outback on horseback or take a helicopter to a secret picnic location. With 700,000 private acres of rugged Australian outback to explore, there is plenty of opportunity to enjoy splendid isolation and exclusive romantic moments.
Croc spotting from the outdoor bathtub cantilevered over the dramatic Chamberlain Gorge and chilling out in the Zebedee Springs natural hot tub, surrounded by Pandanus Palms are just some of the must-do unique luxuries at El Questro
Open between April and October each year, at stay at El Questro includes all meals, selected beverages and a collection of signature experiences and touring. There is no mobile phone coverage at EL Questro. The Australian outback luxury lodge welcomes guests 16 years and older; and the Homestead is also available for exclusive use.
"Southern Crossings put together the trip of a lifetime...The team was incredibly accommodating and went above and beyond to ensure we received what we asked for and more .. amazing excursions and accommodations that we will never forget across seven locations in Australia and New Zealand. We highly recommend using Southern Crossings!"
"Thank you, once again, for making our trip so seamless. We loved every place we stayed and all of the adventures you planned for us! We hope to visit again and will be sure to connect with you for that trip."
"Every day was more exciting than the last. Great advice and great execution all around by Southern Crossings. Highly recommend!"