The Farm at Cape Kidnappers
The Farm at Cape Kidnappers is designed to resemble a traditional New Zealand farm, but with a super luxurious twist!
Set atop six thousand rolling acres of spectacular pastureland and some of the most dramatic scenery in Hawke's Bay, The Farm at Cape Kidnappers represents all that is outstanding in the New Zealand lodge experience stakes.
The lodge resembles a cluster of farm ranch buildings with twenty two suites plus the four bedroom Owner's Cottage. All are graciously scaled and full of natural light, with breathtaking views as they open to large porches overlooking the Pacific Ocean.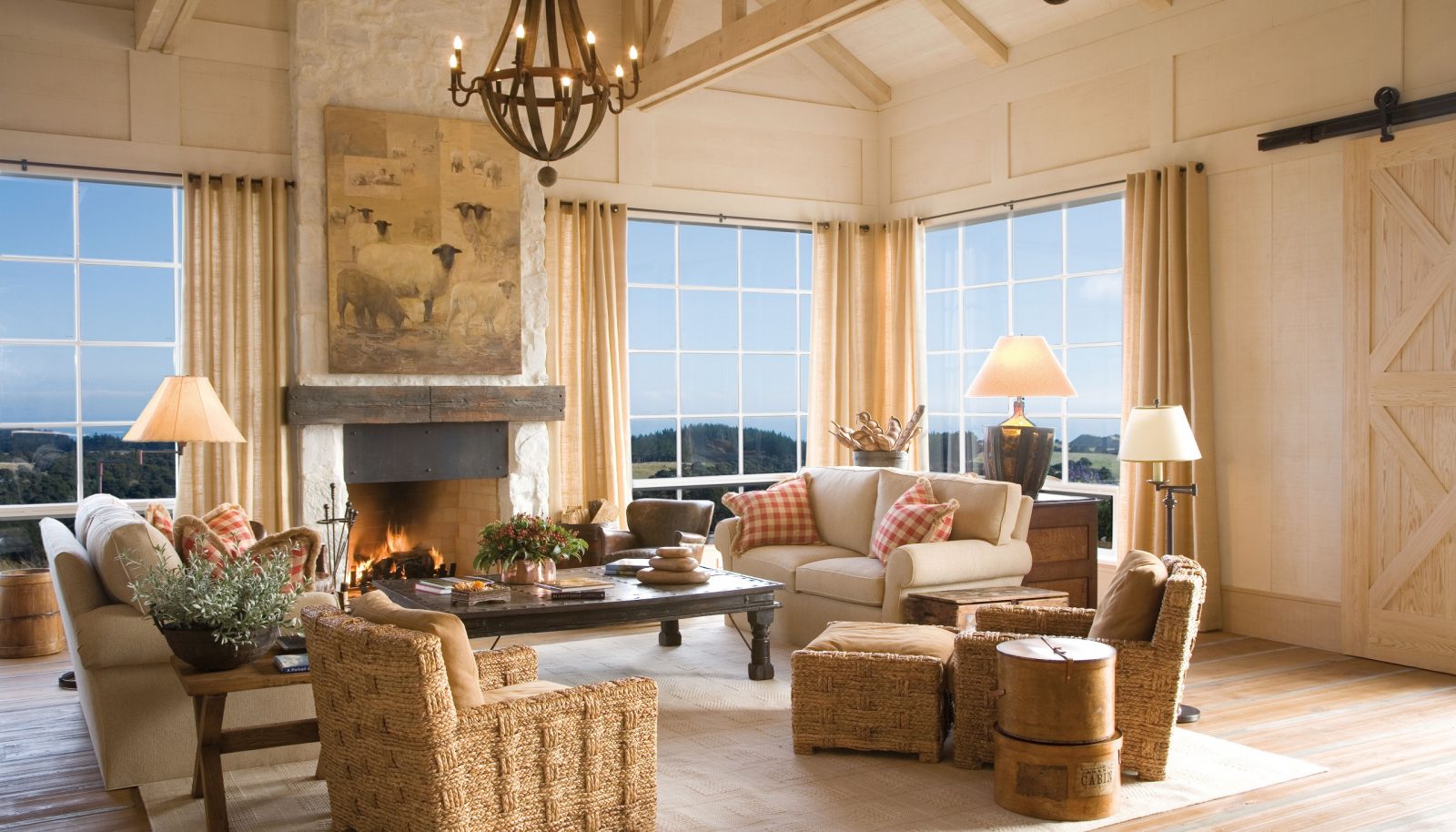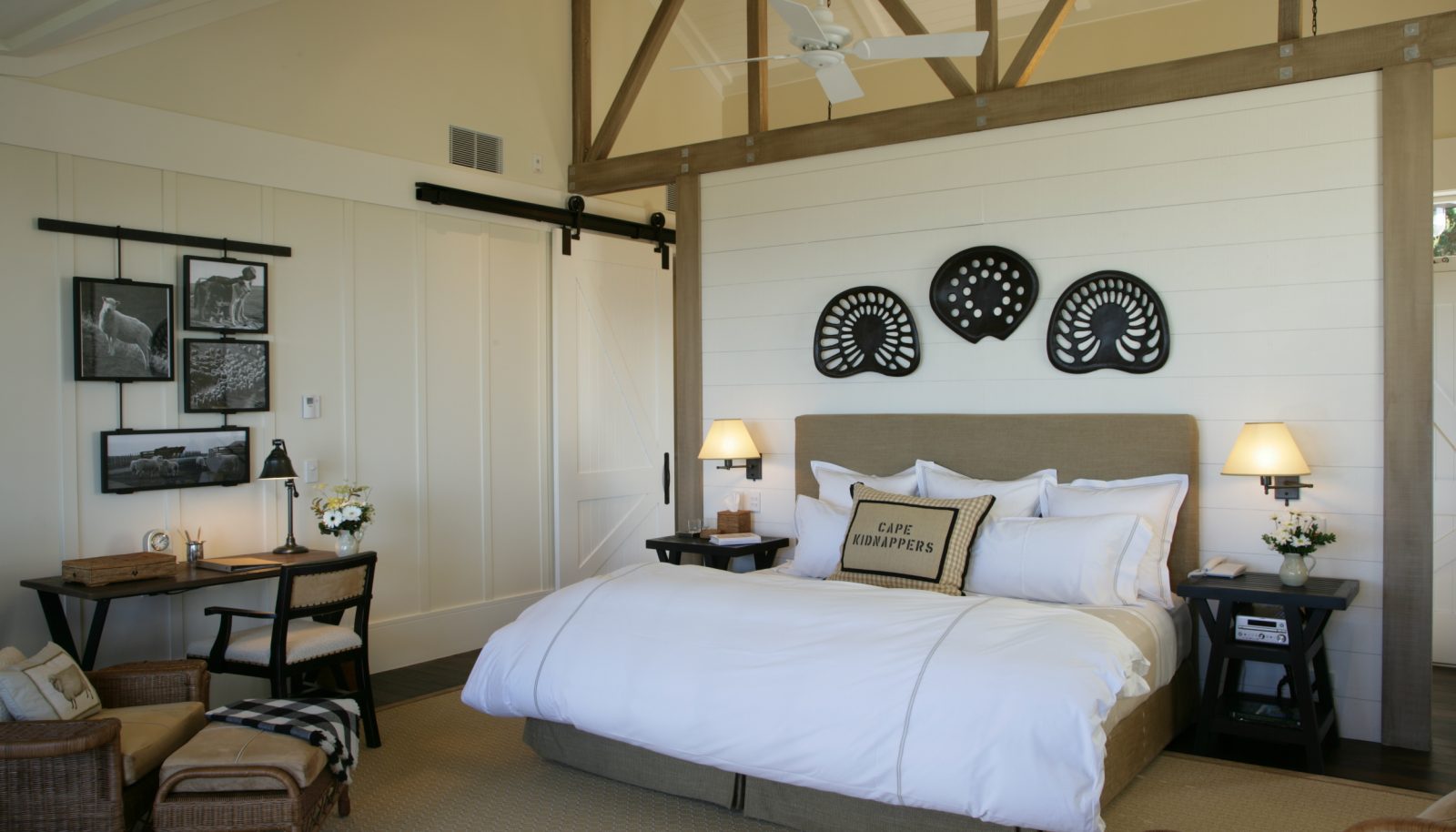 The Farm at Cape Kidnappers boasts an incredible array of activities to entertain the whole family. Most notable are its wildlife conservation efforts and its golf course. 
Across the property can be found an impressive array of rare and endangered native birds including the elegant gannets, noisy kaka, and perhaps our most sacred treasure, the kiwi. Various experiences are on offer for you to interact with this special birds. The lodges golf course is one of the best in the country and consistently ranked inside the world's top twenty courses. 
The onsite scenic par 71 golf course is regarded as one of the great modern marvels in golf and is a true links course.
"Southern Crossings put together the trip of a lifetime...The team was incredibly accommodating and went above and beyond to ensure we received what we asked for and more .. amazing excursions and accommodations that we will never forget across seven locations in Australia and New Zealand. We highly recommend using Southern Crossings!"
"Thank you, once again, for making our trip so seamless. We loved every place we stayed and all of the adventures you planned for us! We hope to visit again and will be sure to connect with you for that trip."
"Every day was more exciting than the last. Great advice and great execution all around by Southern Crossings. Highly recommend!"