Australia, New Zealand & South Pacific
Awe-inspiring natural landscapes are the backdrop, and the invitation, for a wide range of breath-taking outdoor activities and adrenalin-pumping adventures in Australia, New Zealand, Fiji and French Polynesia.
From abseiling and bungee jumping to zip-lining and zorbing, golfing, sailing, horse-riding, snorkelling, fishing, hiking and everything in between; enjoy tailored and personalised outdoor adventures in Australia, New Zealand and the Islands of the South Pacific.
Stretch your legs on one of Australia's Great Walks or scuba dive on the Great Barrier Reef. Enjoy a hit of golf or a spot of fishing, muster cattle in the Australian outback and swim with whale sharks in Ningaloo.
Fish in secret mountain streams, mountain-bike unmarked trails and heli-ski untracked powder runs in New Zealand.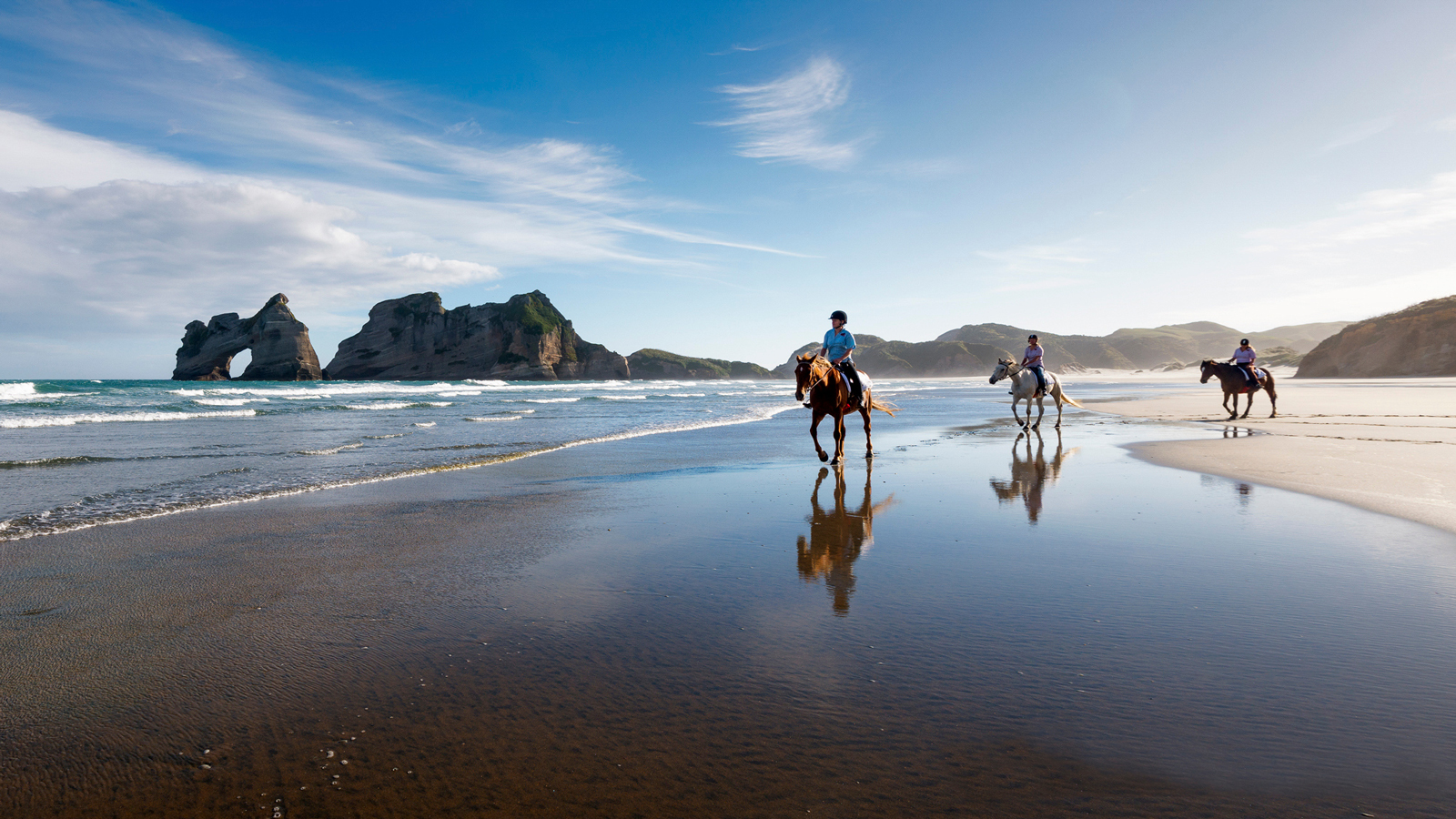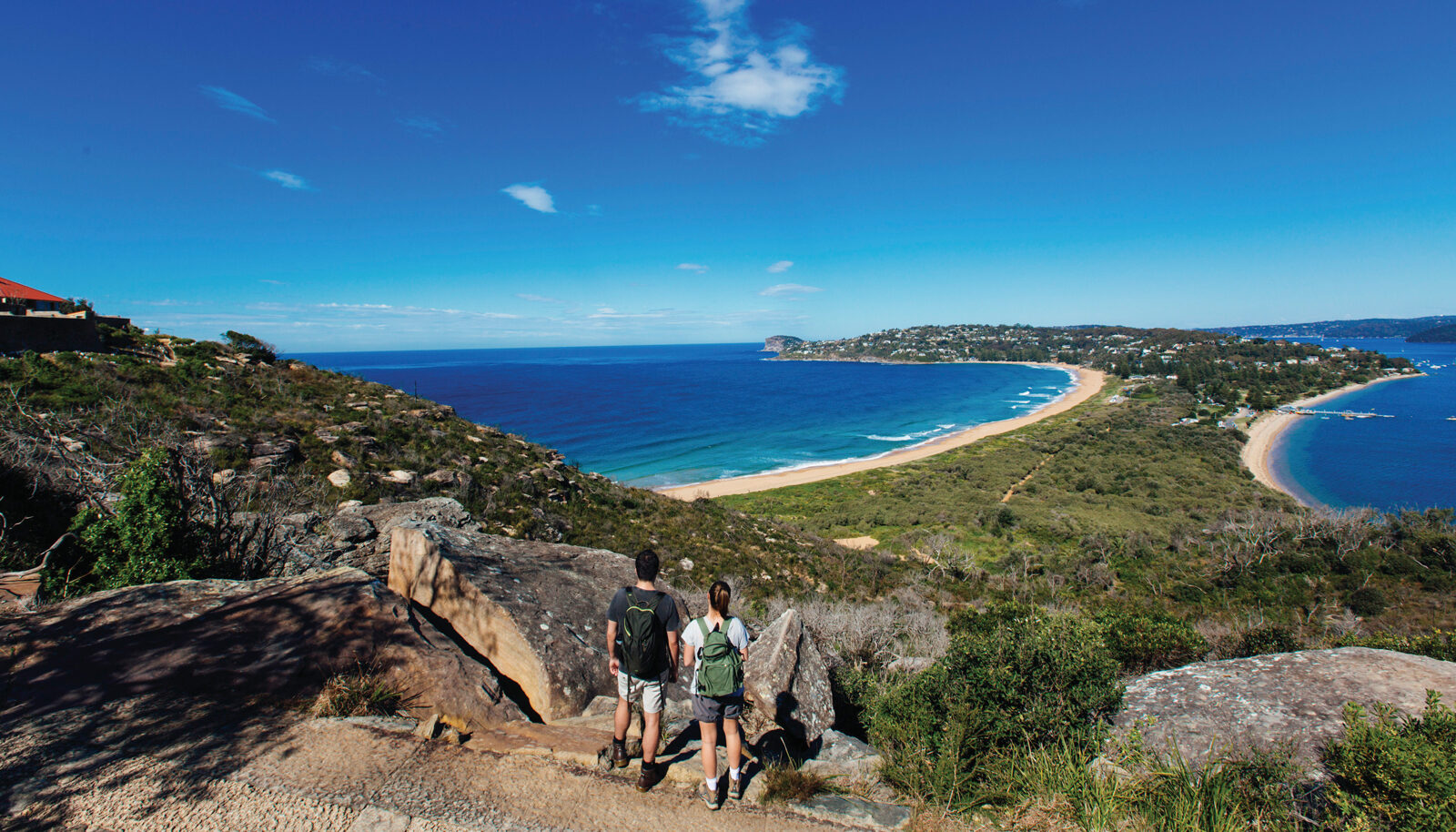 Ride epic surf breaks and swim with Manta Rays in Fiji, swim with reef sharks or paddle an outrigger canoe on Tahiti's turquoise lagoons.
Whatever your passion: ride or raft, hike or bike, swim, swing, sail or surf – we have your perfect place.
On foot, on horseback, 4WD or heli – we will match you with your perfect pace.
"Southern Crossings put together the trip of a lifetime...The team was incredibly accommodating and went above and beyond to ensure we received what we asked for and more .. amazing excursions and accommodations that we will never forget across seven locations in Australia and New Zealand. We highly recommend using Southern Crossings!"
"Thank you, once again, for making our trip so seamless. We loved every place we stayed and all of the adventures you planned for us! We hope to visit again and will be sure to connect with you for that trip."
"Every day was more exciting than the last. Great advice and great execution all around by Southern Crossings. Highly recommend!"