Christchurch, New Zealand
Great for garden lovers and gourmands,
Otahuna Lodge, combines history and hospitality, delightful gardens and gourmet delights.
One of New Zealand's finest homesteads, Otahuna Lodge is a Relais and Chateaux property that delivers heritage treasures with contemporary pleasures.
Otahuna Lodge's old world charms and impressive collection of new world wines complement the finest of New Zealand regional and seasonal cuisine (much of which is sourced from Otahuna's sprawling kitchen gardens and orchards). Guests may choose to take their meals in Otahuna's opulent formal dining room, in the estates' impressive wine cellar or in a choice of picturesque private garden settings.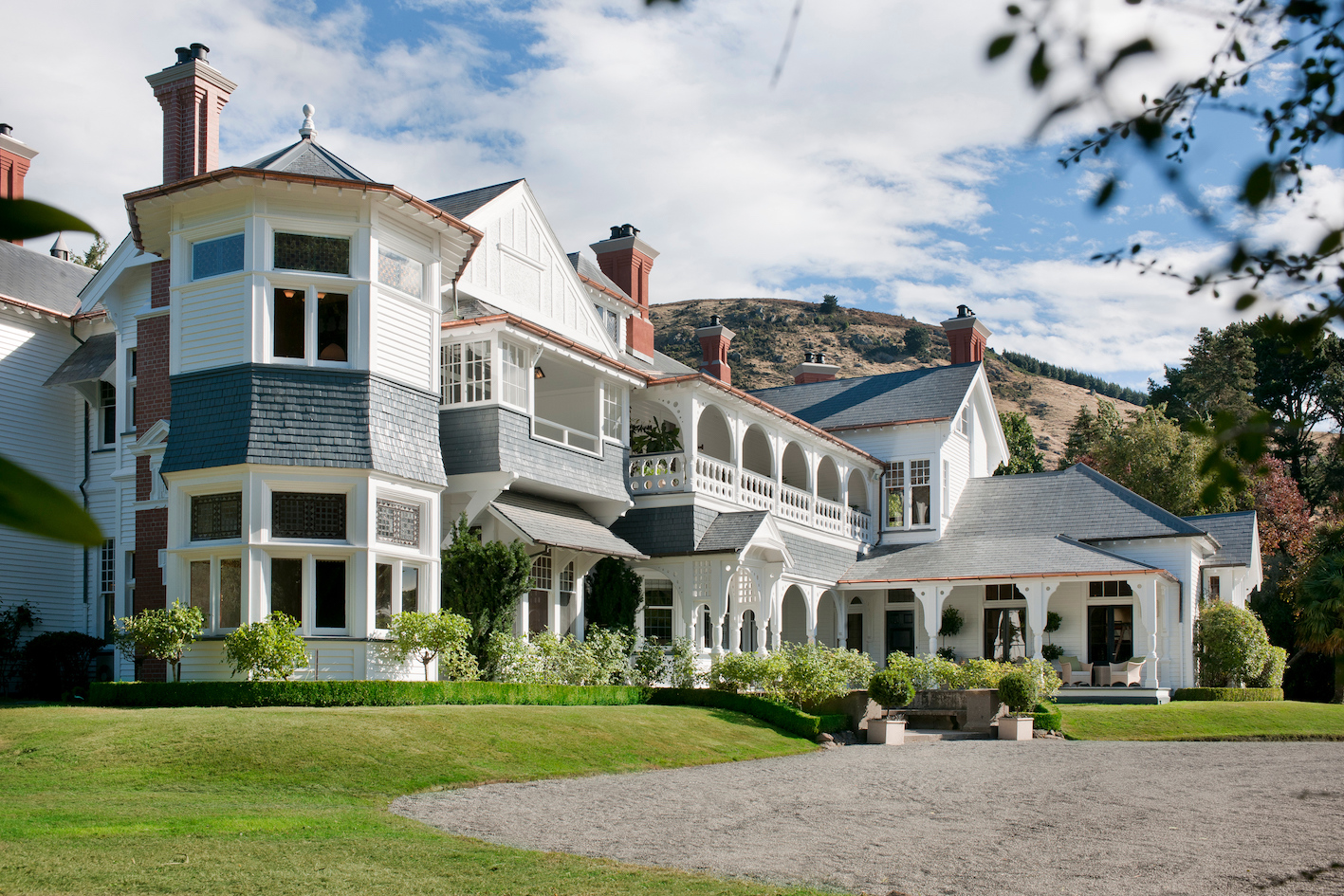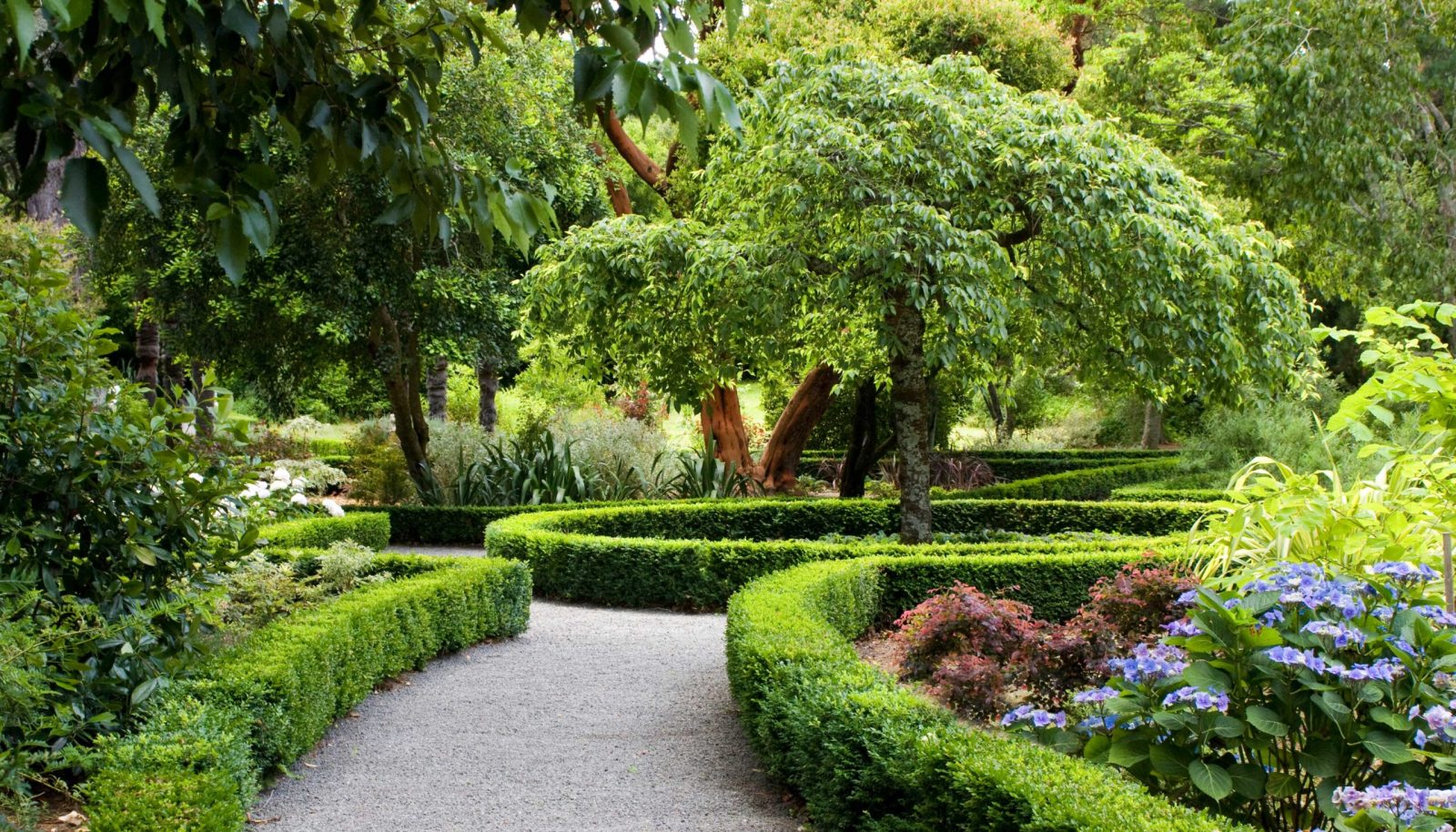 Designed by AE Lowe (who trained at Kew in London), Otahuna's 30 acres of manicured lawns and lakes, fruit and vegetable potager, daffodil fields and decorative gardens are listed as a Garden of National Significance. All only 20km from Christchurch, New Zealand's 'Garden City'.
Seven elegant and spacious suites also enjoy shared use of the heated swimming pool and outdoor spa, croquet lawns and library.
Don't miss the opportunity to forage with the passionate Otahuna chefs in the proprty's expansive kitchen gardens.
"Southern Crossings put together the trip of a lifetime...The team was incredibly accommodating and went above and beyond to ensure we received what we asked for and more .. amazing excursions and accommodations that we will never forget across seven locations in Australia and New Zealand. We highly recommend using Southern Crossings!"
"Thank you, once again, for making our trip so seamless. We loved every place we stayed and all of the adventures you planned for us! We hope to visit again and will be sure to connect with you for that trip."
"Every day was more exciting than the last. Great advice and great execution all around by Southern Crossings. Highly recommend!"