Waiheke Island, New Zealand
You'll be instantly charmed by The Boatshed's beautiful rooms, ocean views and wonderful staff; a perfect boutique retreat on Waiheke Island.
Offering 'sand between your toes' luxury, The Boatshed on Waiheke Island, thirty five minutes by ferry from Auckland, combines chic accommodation and fantastic beaches, with a sophisticated mix of boutique vineyards, coastal walks and alfresco restaurants; a little slice of bohemian life.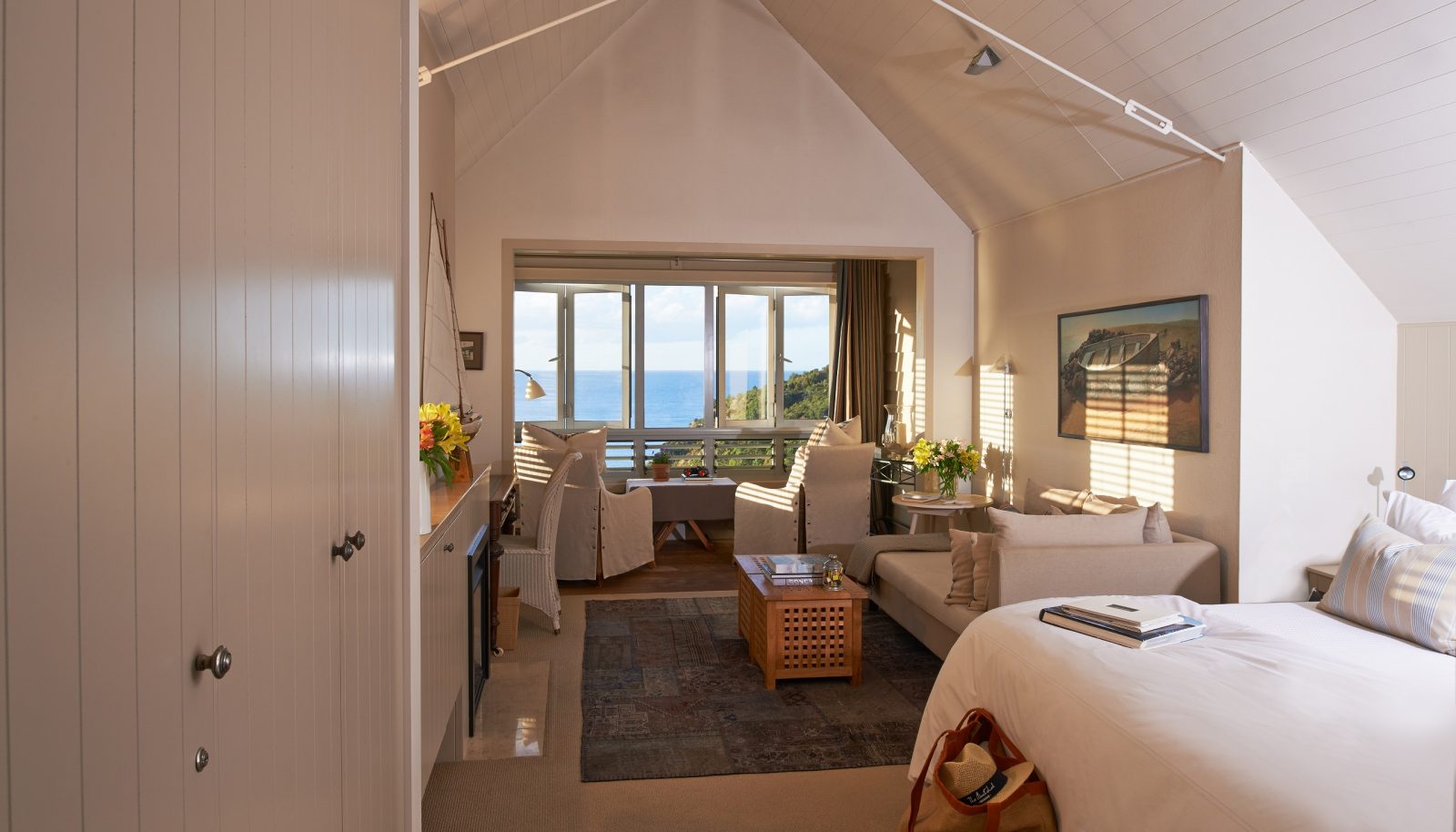 Beautifully appointed accommodation including an Owners Cottage and two Bungalows; all offer privacy, sea views, open fires and the highest level of design details. The 'Boatshed' rooms have louvered shutters opening onto a private deck and the gardens beyond, whilst the Bungalows are extremely spacious and offer a modern twist to the traditional Kiwi beachside 'bach' experience. 
Take one of the Boatshed's little picnic jeeps for a day exploring the island. Stop at a vineyard for lunch and a glass of wine, explore the beaches and local galleries
"Southern Crossings put together the trip of a lifetime...The team was incredibly accommodating and went above and beyond to ensure we received what we asked for and more .. amazing excursions and accommodations that we will never forget across seven locations in Australia and New Zealand. We highly recommend using Southern Crossings!"
"Thank you, once again, for making our trip so seamless. We loved every place we stayed and all of the adventures you planned for us! We hope to visit again and will be sure to connect with you for that trip."
"Every day was more exciting than the last. Great advice and great execution all around by Southern Crossings. Highly recommend!"