Blue Mountains, New South Wales
On the edge of the Blue Mountains wilderness area, surrounded by beautiful bushland and birdsong, Spicers Sangoma provides an intimate invitation to relax, recharge and reconnect.
Sangoma, a Zulu word for 'healing' does just that. Nourishing meals, pampering spa treatments and the soothing sounds of nature invite total relaxation and rejuvenation just 90 minutes from Sydney.
Each of Spicers Sangoma's six individual guest rooms provides a true connection to the natural beauty that surrounds. Each with their own style and character, some offer cosy wood burning fires, all have decadently deep bath-tubs and panoramic bush views. The luxurious two-storey Chief Suite offers generous lounge and dining areas and an expansive deck with plunge pool.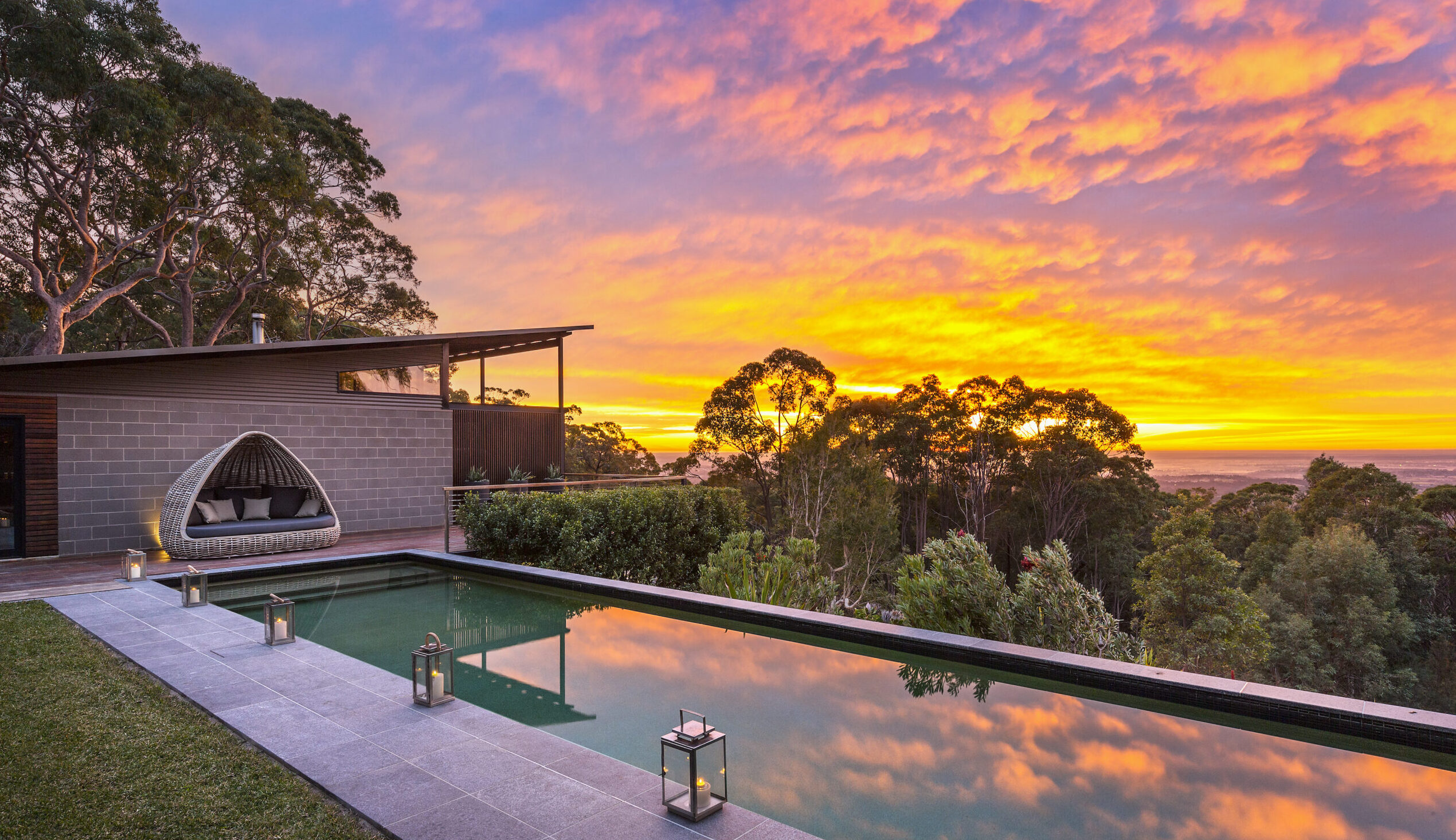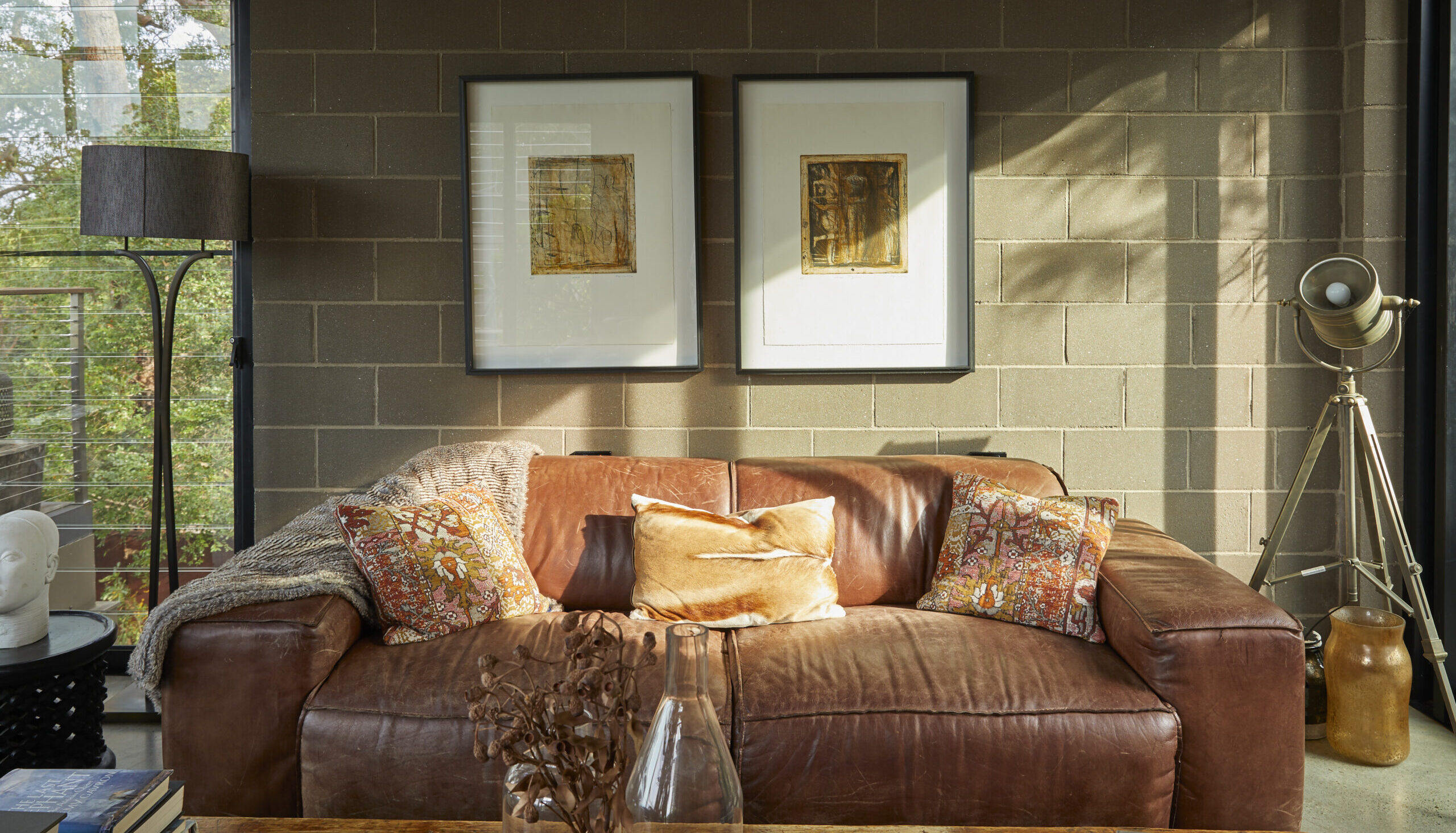 Spicers Sangoma's Amara Restaurant menus feature fresh seasonal produce sourced from the nearby Hawkesbury farms and the on-site Spa Anise day spa embraces the essence of the Australian bush in its menu of restorative treatments.
A collection of on-site experiences from art-classes to yoga sessions invite guests to relax and unwind. Those looking to get out there and active can also enjoy a wide range of outdoor adventures from abseiling and bushwalking to rock climbing and canyoning in the beautiful Blue Mountains.
Don't miss the opportunity to follow the fabulous farm-gate trails that surround Spicers Sangoma Retreat. Sample, savour and collect all the ingredients for a regionally-flavoured feast.
All meals and most beverages are included with a stay at this intimate and romantic adults-only retreat. Spicers Sangoma welcomes guests from Thursday to Monday with a minimum two-night stay.
A love letter to the amazing team @southerncrossings (and a special thanks to Samantha Thomas who answered all my questions and adapted my itinerary as needed). You made my dream come true. From the tour guides to the drivers, from the accommodations to the flights, everything was perfect. You're the best in your business and I will talk about this adventure for the rest of my life.
Where to begin?! We cannot thank you enough for making our dream honeymoon come true. From start to finish it was absolutely perfect and so much more than we ever could have imagined. We still cannot believe how much you were able to fit in and each stop along our itinerary just got better and better. Working with Southern Crossings was - without a doubt - the best decision we made in planning this trip and we know, for sure, that it would not have been nearly the same without your brilliant expertise. … We are so grateful for your support around this trip and hope to work with you all again in the future as soon as we can make it back.
Just completed three weeks of travel in Australia and New Zealand with our 5 kids. Southern Crossing took great care of us by selecting properties that were worth visiting, finding local guides to help us see the sites, and recommending fine dining establishments that were superb. Well done. We would highly recommend their team.
We used Southern Crossings for our time away in the Northern Territory which has been on our wish list for years. The experience was everything we'd hoped for: from the hotels they recommended to the types and size of the tours they organised. It was perfect for our family. We loved the use of their app for up-to-date information on what was coming up and the places we had visited. I would highly recommend them and will definitely be using them again.
"Every day was more exciting than the last. Great advice and great execution all around by Southern Crossings. Highly recommend!"
If I could give Southern Crossings 10 stars I would! .. I found Southern Crossings through Town and Country Magazine and my hopes for a 5-star vacation became reality .. once we had our Zoom with Paul, we knew that we would be in good hands. .. Paul tailored EVERY SINGLE detail of what we were looking for in our trip to our needs. The itinerary was amazing, .. I expressed interest after hearing about a restaurant while in Sydney, and he helped push to get us off the extremely long waitlist. He made sure we had the BEST rooms at each hotel we stayed at .. they seriously are the best of the best.
I have worked with a lot of travel companies over the years and I'm happy to say Southern Crossings is at the top of the list. You guys were so easy to work with and so organized and on top of everything. None of those details were missed on me. My only wish is that you covered more areas in the world!!
"Southern Crossings put together the trip of a lifetime...The team was incredibly accommodating and went above and beyond to ensure we received what we asked for and more .. amazing excursions and accommodations that we will never forget across seven locations in Australia and New Zealand. We highly recommend using Southern Crossings!"
"Thank you, once again, for making our trip so seamless. We loved every place we stayed and all of the adventures you planned for us! We hope to visit again and will be sure to connect with you for that trip."