Outback Photography Tour of Australia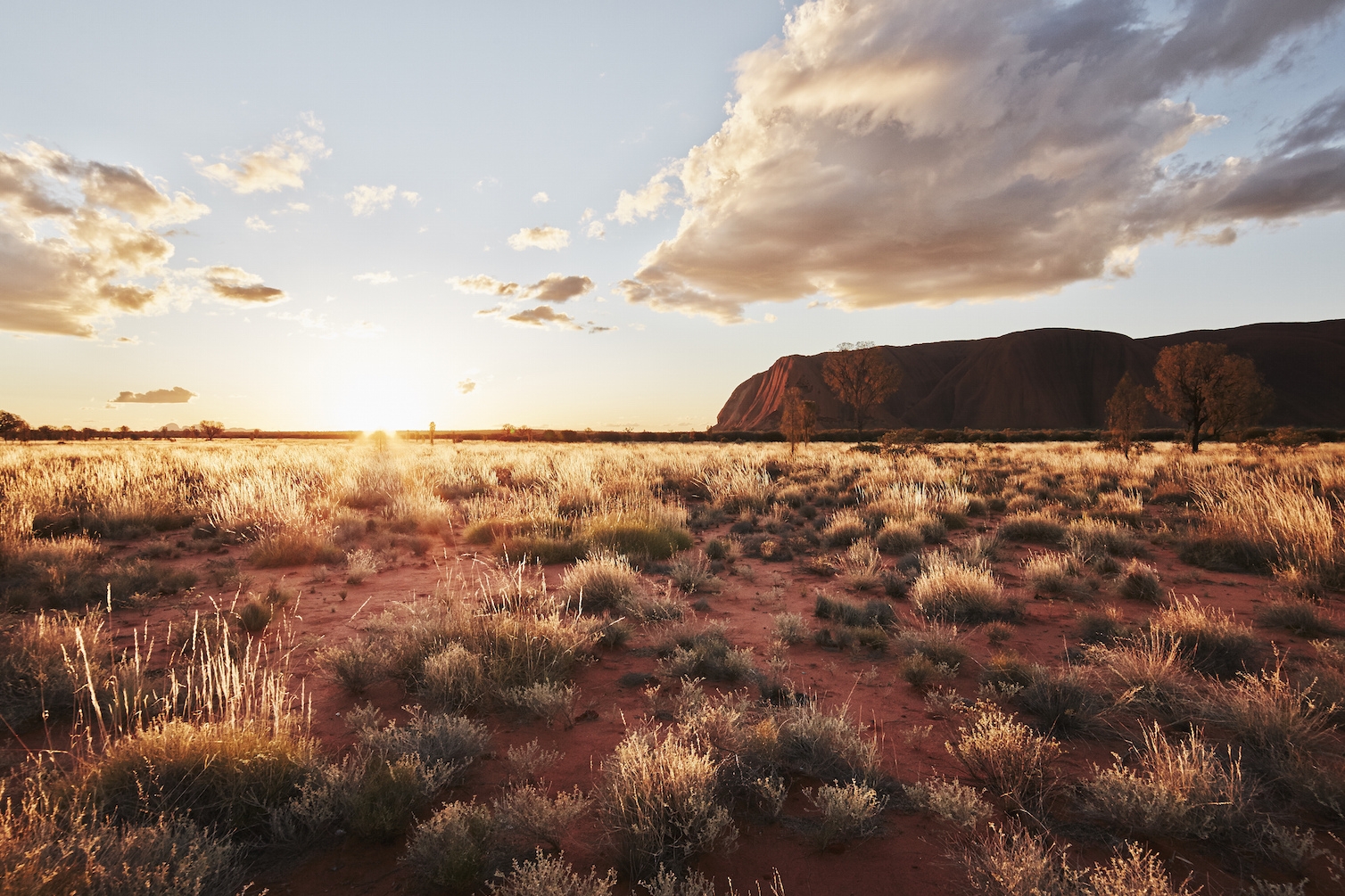 Picture this for a moment ..
Waterfalls and wildlife, remote cattle stations and rugged coastlines .. people and places, sunsets and stories that will stay with you forever
.. capture it all with a very special two week photography tour exploring some of Australia's most dramatic landscapes with a highly respected travel photographer.
Travelling by air in a private jet with just 7 other passionate photographers this Grand Outback Photography Tour will open your eyes to – and delight your camera lens with – stunning scenery, interesting individuals and wonderful wildlife.
Away from the madding crowds, this tour travels to some of the most remote corners of our continent – the underground opal mining town of Coober Pedy, the dramatic sandstone cliffs of Kings Canyon,  the stunning Mary River wetlands, the colourful Tiwi Islands, the rugged Kimberley Coastline and beautiful Bungle Bungle, the majestic Wilpena Pound and the much-photographed Uluru (Ayers Rock).
Visit remote outback cattle stations and see some of the most ancient art works on the planet (the Brandshaws aboriginal rock art), capture colourful native birdlife and giant saltwater crocs, participate in ancient indigenous ceremonies and try your hand at fishing for famed Barramundi .. and relive it all for years to come through the stunning photos you will take home under the guidance of a renowned professional photographer.
Photographers (and non-photographer partners alike) will delight in this 14 day all inclusive and very exclusive tour of Australia.
Next departure: 9 – 22 June 2017 (from / to Melbourne)
Contact ausdesign@southern-crossings.com for further details or to secure your place on this very special Australian adventure; or to tailor travel experiences customised to your passions.
Images courtesy of Air Adventure Australia