Hot destination: Lord Howe Island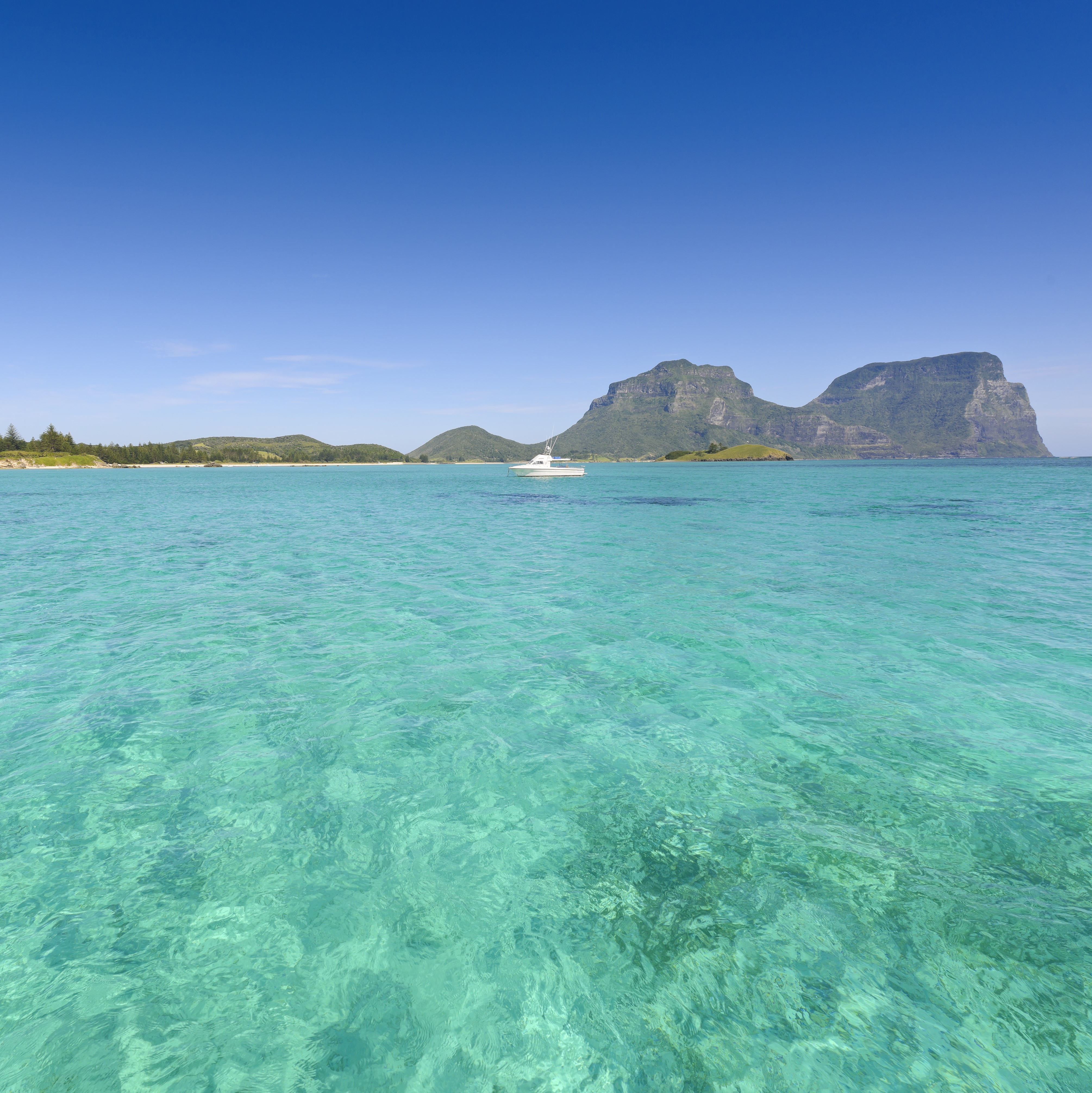 Image courtesy of Arajilla Retreat
The secret's out – Lord Howe Island, one of Australia's best kept hidden gems, has been named as one of the world's hottest destinations – making Lonely Planet's list of the Top 5 Must-Visit destinations for 2020.
Why Lord Howe Island is one of the World's Hottest Destinations
600 km off the east coast of Australia (head north from Brisbane and head towards New Zealand once you reach Port Macquarie), Lord Howe Island is a short flight from Sydney or Brisbane .. but feels like a million miles from the cares of the rest of the world.
The 11km by 2 km (at its widest part!) island, may just be a tiny speck in the Pacific Ocean, but Lord Howe has it all: a tranquil turquoise lagoon, two dramatic mountains just begging to be explored, surf beaches and quiet coves, lush rainforests, the world's southernmost coral reefs (home to a colourful collection of temperate and tropical marine life), great walks, scenic cycling trails and a UNESCO World Heritage Listing!
There is no McDonalds and no mobile phone coverage, no traffic lights or traffic jams – but far from 'roughing it', luxury travellers have a choice of wonderful places to stay – from the luxurious nine-suite Capella Lodge overlooking Lover's Bay and tranquil Arajilla Retreat nestled under a canopy of Kentia Palms and Banyan Trees, to the relaxed and friendly welcome at Pinetrees by the beach and the brand new "Island House" (actually two fully-serviced, self-contained two-bedroom contemporary houses)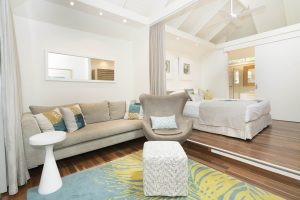 Arajilla Retreat Kentia Suite
Left to its own evolutionary path for millennia, Lord Howe Island's first human contact was in 1788, and the first settlement, not until 1834. Still today, the number of the people on the island are capped – with just 400 visitors catered for at any one time, effectively doubling the island's resident population of just under 400. Its safe to say that you are always sure to be able to find your own private corner of this island paradise.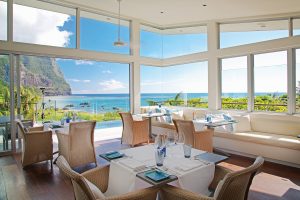 Capella Lodge dining
Nearly two-thirds of the island is a Permanent Park Reserve, surrounded by a Marine Park – home to a colourful collection of native flora and fauna, beautiful birds and butterflies, coral gardens and the endemic Kentia Palms. The spectacular natural beauty of Lord Howe Island invites nature lovers and romantics, anglers and adventure seekers, birdwatchers and bushwalkers, snorkelers, scuba divers and surfers – who are all equally well-rewarded.
Contact your Southern Crossings Travel Designer  to start planning your ideal island getaway today.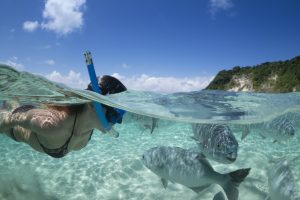 Lord Howe Island snorkelling