Experience: Swim with Minke Whale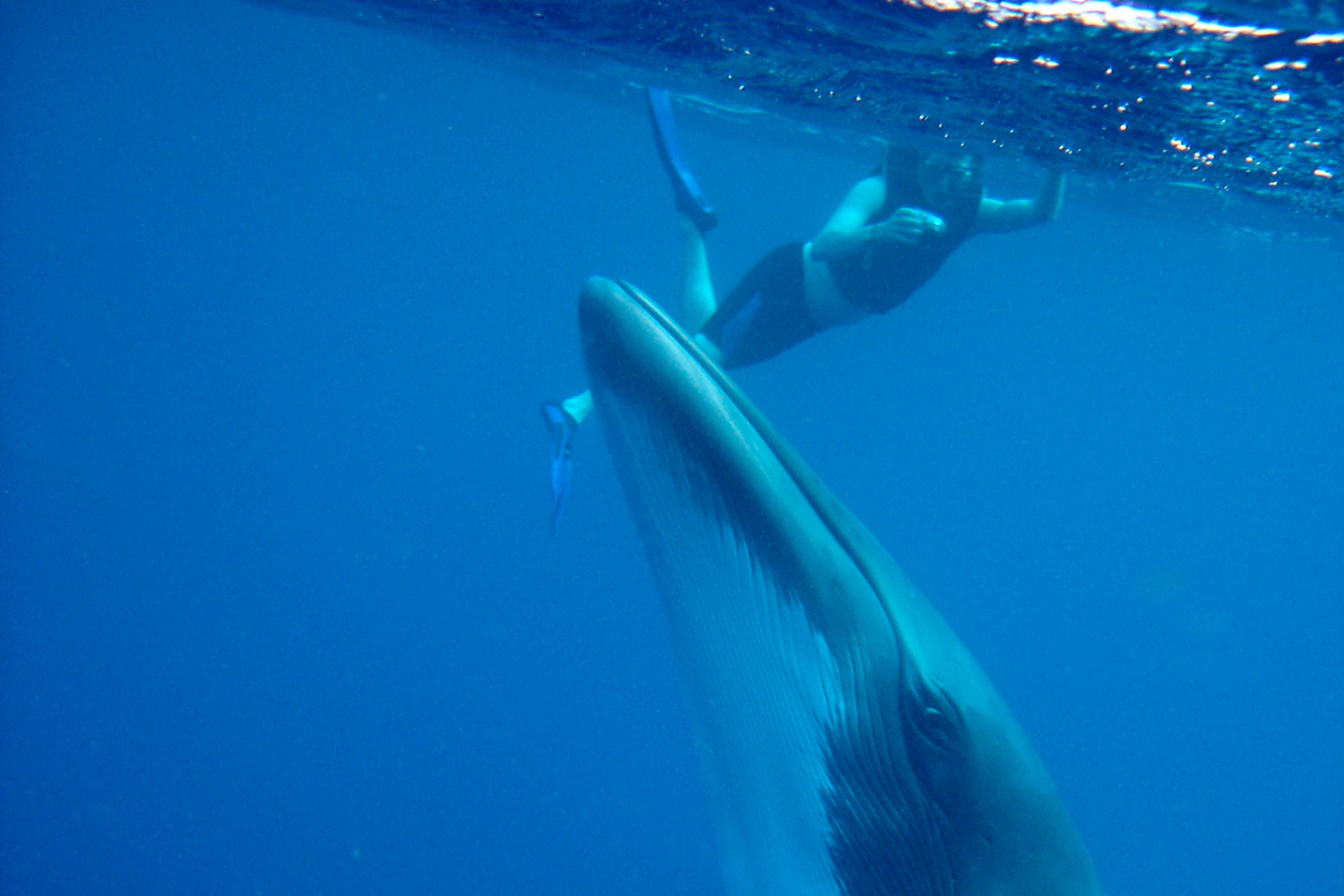 The Australian Winter months are an idyllic time to visit the Great Barrier Reef: warm sunny days, clear blue waters, and for nature enthusiasts a real treat is in-store.
During this time there is a unique opportunity to swim, snorkel or dive with some of the most inquisitive and graceful giants of the deep – Dwarf Mike Whales which visit the stunning Ribbon Reefs north of Lizard Island between June and August.
Unforgettable 3, 4 and 7 night liveaboard Dwarf Minke Whale dive tours are available from Cairns.