Destination: Barangaroo, Sydney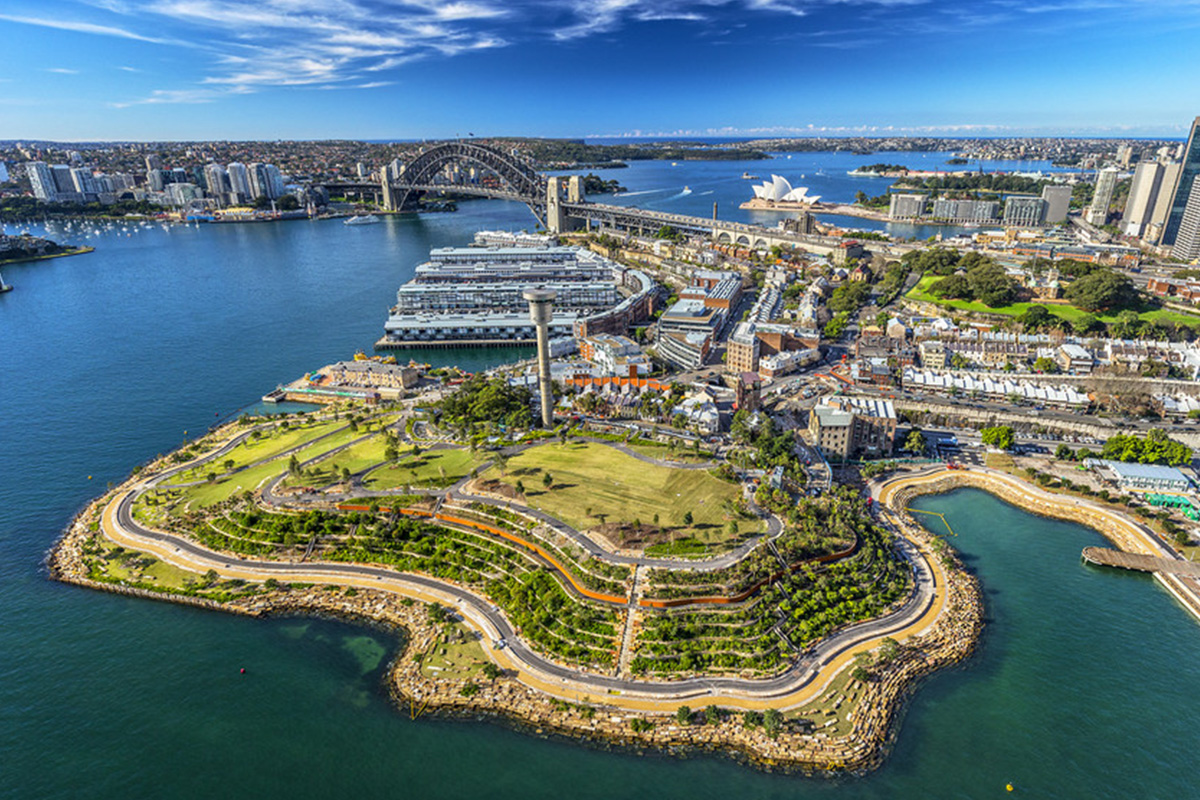 Barangaroo
Hamilton Lund
There's always something new in Sydney, and right now that something is Barangaroo, one of the World's most impressive urban renewal projects.
Barangaroo boasts stunning new harbourside park and walking tracks are now open to the public along with a range of touring options unveiling the indigenous heritage of Sydney.
Still to come in 2016, Barangaroo will host part of this year's VIVID Sydney exhibition (27 May – 18 June) and looks forward to a new waterfront dining hub with more than 50 exciting cafes, restaurants and bars.