A Summer of Sport – Australian Calendar of Events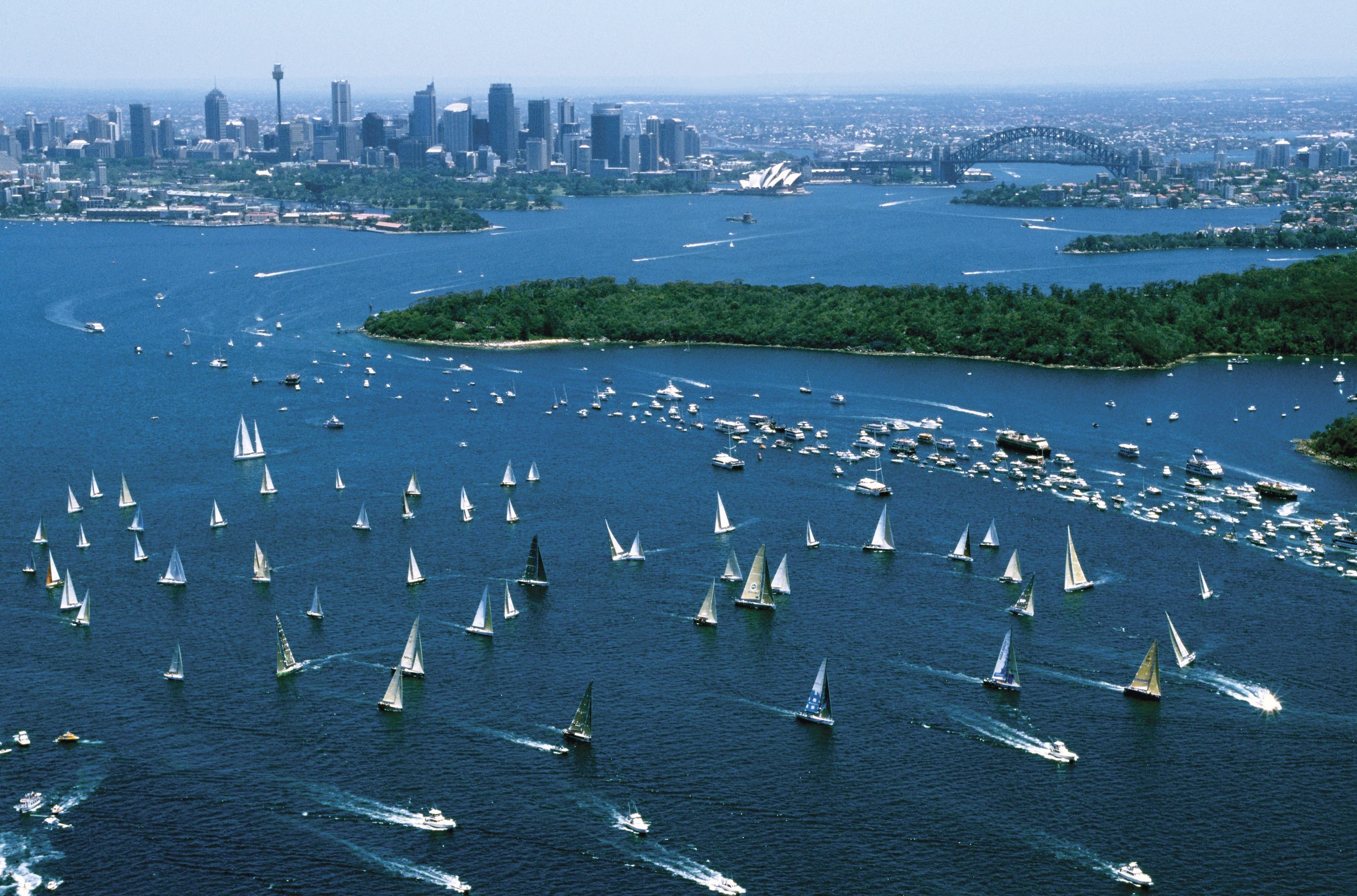 Image Courtesy of Tourism Australia
Australians love summer .. and love their sport. The only thing they love more, is being able to combine the two. The following Australian calendar of events features a line up of international sporting events across the country offer a colourful celebration of Summer and Sport.
A Summer of Sport – An Australian Calendar of Events
Melbourne Cup Day: 5 November 2019, Melbourne
(Horseracing/Annual Australian Event)
The 'horse-race that stops the nation'. Celebrated across the country (and with a dedicated public-holiday in Victoria), the pinnacle of Australia's annual Spring Racing Carnival in Melbourne, and the world's richest handicap race, is a fabulous festival of fun and fashion in Flemington.
World Fly Fishing Championships: 30 November – 8 December 2019, Tasmania
(Fishing/Special Event)
The crystal-clear waters of Tasmania will host the 39th FIPS Mouche World Fly Fishing Championships attracting avid anglers from around the globe in pursuit of wild trophy trout.
Presidents Cup: 9-15 December 2019, Melbourne
(Golf/Special Event)
Hosted by the prestigious Royal Melbourne Golf Club, the Presidents Cup pits two teams of the world's top golfers, captained by Tiger Woods (US team) and Ernie Els (international team), against each other.
Boxing Day Test: 26 December 2019, Melbourne
(Cricket/Annual Australian Event)
This year, see Australia and New Zealand battle it out at Melbourne's MCG – the hallowed home of Australian cricket.
Rolex Sydney Hobart Yacht Race: Sydney (26 December) and Hobart (approx. 28-29 December)
(Ocean Racing/Annual Australian Event)
Enjoy the spectacle of sail on Sydney Harbour as Australia's most famous yacht race sets sail on Boxing Day; and the celebrations in Hobart as the fleet cross the finish line one by one. The race's arrival in Tasmania times perfectly with the annual Taste of Tasmania food and wine festival (28 Dec 2019 – 3 Jan 2020).
Santos Down Under: 16-26 January 2020, Adelaide and Surrounds
(Cycling/Annual Australian Event)
As the opening event of the UCI World Tour, the Santos Tour Down Under kicks off the international pro cycling calendar as it travels through some of South Australia's most stunning scenery.
Australian Open: 20 January-2 February 2020, Melbourne
(Tennis/Annual Australian Event)
Australia's Grand Slam event is a highlight on the Australian calendar of annual sporting events. Attracting greats of the game from all corners of the globe, the event is accompanied by a festival of summer and entertainment with local and international performing artists, pop up restaurants and outdoor streaming and screenings.
ICC Womens T20 World Cup: 21 February – 8 March 2020, Adelaide, Brisbane, Canberra, Melbourne Perth and Sydney
(Cricket/Special Event)
10 international teams will play 23 matches across 6 Australian cities in one of the biggest celebrations of women's sport the nation has ever seen ! (ICC Men's T20 World Cup follows in Australia, 18 October – 15 November 2020)
With a colourful Australian Calendar of Events dotted with sporting highlights annually, we can always find an event to satisfy your passions or provide an authentic window into the local life.
Contact your Southern Crossings Travel Designer to discuss the exclusive experiences we can curate at these fabulous sporting events: a television-cameraman's helicopter view of the start of the Sydney to Hobart, a professional player to accompany you to the cricket and provide unparalleled insights into the game, a hit of tennis with an international tennis ace, invitation-only hospitality events and more ..
Or if you're more of a sportsperson than a spectator, we can also arrange fabulous horse-riding, golfing, fishing, cycling, sailing adventures and more in nearly every corner of the continent. In addition, we can arrange uniquely Australian sporting experiences such as a hands-on Marngrook (Indigenous Australian Football) ball making workshop, followed by an AFL (Aussie Rules Football) lesson with a local – for the ultimate sporting family day out.
Alternatively, if culture is more your style, see what Australia has in store in 2020 with.