A 'how to' guide to the Ultimate Weekend Getaway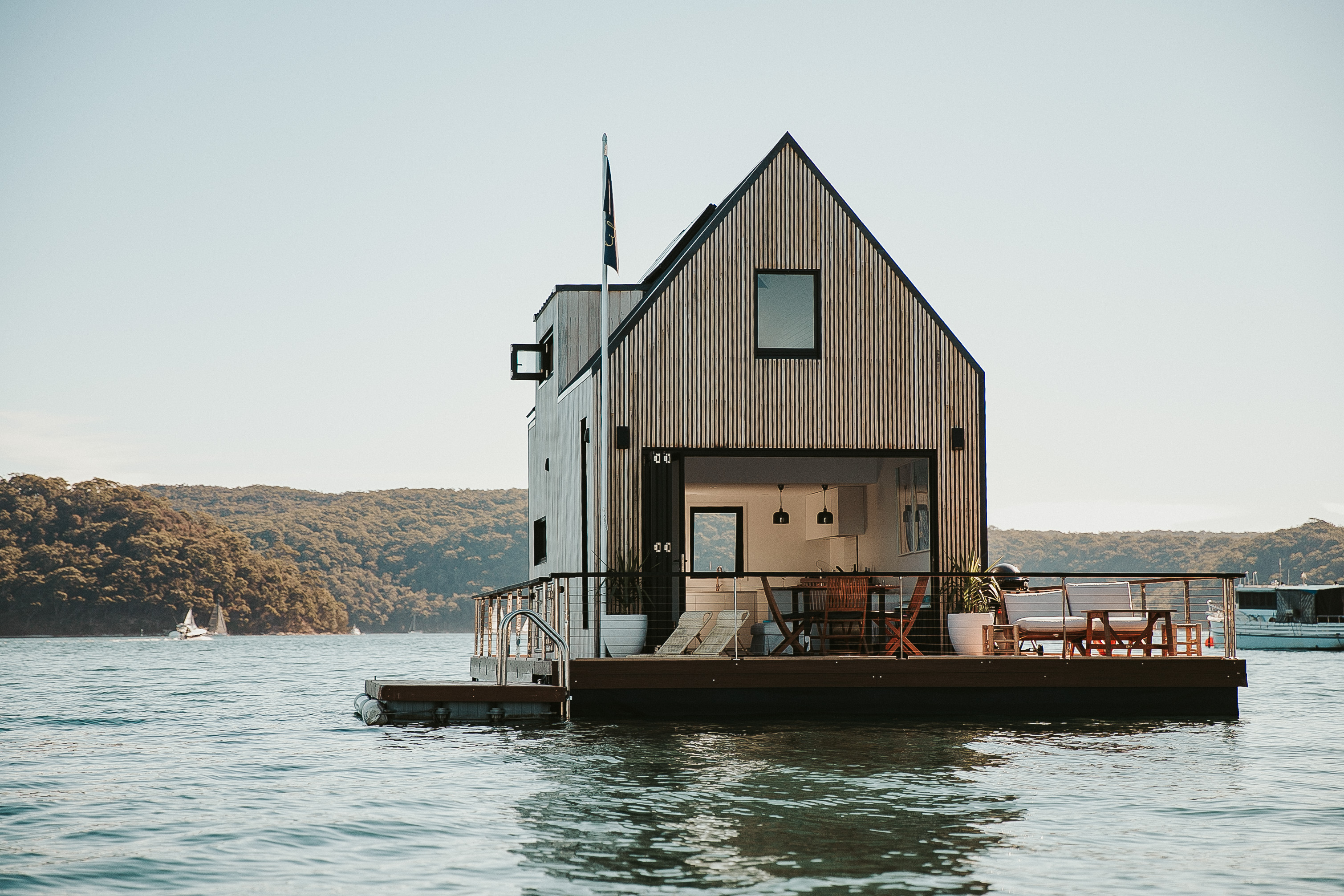 Lilypad
Too long to wait until your next vacation? No time to take a 'real' holiday? Just feel like you need a little escape ? .. we're sharing our tips for the ultimate weekend getaway.
A 'how to' guide and our top tips to help plan the ultimate weekend getaway:
Decide what it is that's motivating you ?
Is it action and adventure? or rest and relaxation? are you looking to be indulged or inspired? nurtured by nature? or feast on fine food? .. or perhaps a combination of all of the above?
What about hiking one of the region's great walks or working on your wellness? an aboriginal art workshop inspired by ancient landscapes? or an individual masterclass to create your own ceramic masterpiece? a gourmet getaway learning the tastiest tricks of the trade or foraging with a foodie for the freshest local finds ? whatever it is that drives you, we'll take you there .. (and just for the record, we also know the best places for doing absolutely nothing at all!)
Who will you travel with ?
Are you itching to reconnect with family and friends? .. or looking to escape for a little space and solitude? who you decide to travel with can make – or break – your ideal break.
Perhaps you're looking for private island to party with family and friends again? or a floating private villa for two to escape them all?..  flying solo? or looking to meet new friends? we've got just the place for you ..
Indulge a little!
Go on, go all out .. let yourself be pampered so that you can make the most of the weekend! Let yourself live a little luxe: upgrade your accommodation and treat yourself to a spa treatment .. after all you're saving on long-haul flights – and nights, so splurge a little to indulge your wildest dreams!
Private villa? then why not indulge with a private chef (they may even share a few of their professional tips to help perfect your iso-sourdough!), fishing? we can hook you up with a private guide who knows all the places that fish like to hide! a hit of golf ? we can tee you up with a PGA pro to help get back into the swing of things! .. planning to self-drive? let us get you there in half the time with a scenic heli-transfer!
Do something different ..
Escape the everyday, do something different … you will return feeling reenergised and refreshed – as if you've had a much longer getaway. So, step it up and get out of your comfort zone (without having to leave behind any of life's little comforts)
Have you ever flown a glider over New Zealand's spectacular Southern Alps? or driven a supercar through the scenic Southern Highlands south of Sydney? have you ever slept under the outback stars? or underwater on the Great Barrier Reef? have you ever wanted to snorkel with whalesharks? or dive with great whites? Would you like to learn the magic tricks of a master illusionist? or lend your hand to the works of a local conservationist? … helping people live out their wildest daydreams is our greatest reward!
As dull as it may sound .. preplan and prebook
We're big advocates of spontaneity (and always encourage clients to leave a little time for the unplanned and unexpected) but the reality is you only have a few days .. so to make sure you make the most of your time .. and that you don't miss out on your preferred options or availability! So, book that restaurant, lock in that spa treatment .. and ask us about tailoring the exclusive experiences that the most memorable moments are made of !
Let us take the leg work out of the holiday homework .. we'll make sure you don't miss out .. and that you have some time to just 'chill out'. It's out day job .. and there's some that would say, we're pretty good at it 😉
Get insider recommendations
You don't want to spend more time planning than you will enjoying, so let others do the leg work for you .. and introduce you to some of the insider insights and local highlights that you wont find in every guidebook or google-search.
We know this part of the world better than most – curating creative getaways that exceed all expectations has been our day job for more than three decades – our little black book is full of the extraordinary and (far from) ordinary locals that can bring your holiday daydreams to life. With their help, we can open the doors to experiences other's cant and access experience other's haven't even thought of !
And our best tip ?
Add an extra day .. or two .. to make it feel like a real holiday.
YOLO – enjoy it !
Contact your Southern Crossings Travel Designer to start planning your ultimate weekend getaway today:
Australia – ausdesign@southern-crossings.com
New Zealand – nzdesign@southern-crossings.com
we have plenty of inspiration, insights and in-the-know special offers to share.