New Zealand's most luxurious Treehouses are found at Hapuku Lodge, situated between the mountains and the ocean in Kaikoura.
Located twelve kilometres north of the world renowned eco marine town of Kaikoura on New Zealand's east coast of the South Island, Hapuku Lodge shares the 1,500 acre property with a deer stud farm, olive grove, fruit orchard and vineyards and is nestled between the Kaikoura Seaward Mountain Range and the Pacific Ocean.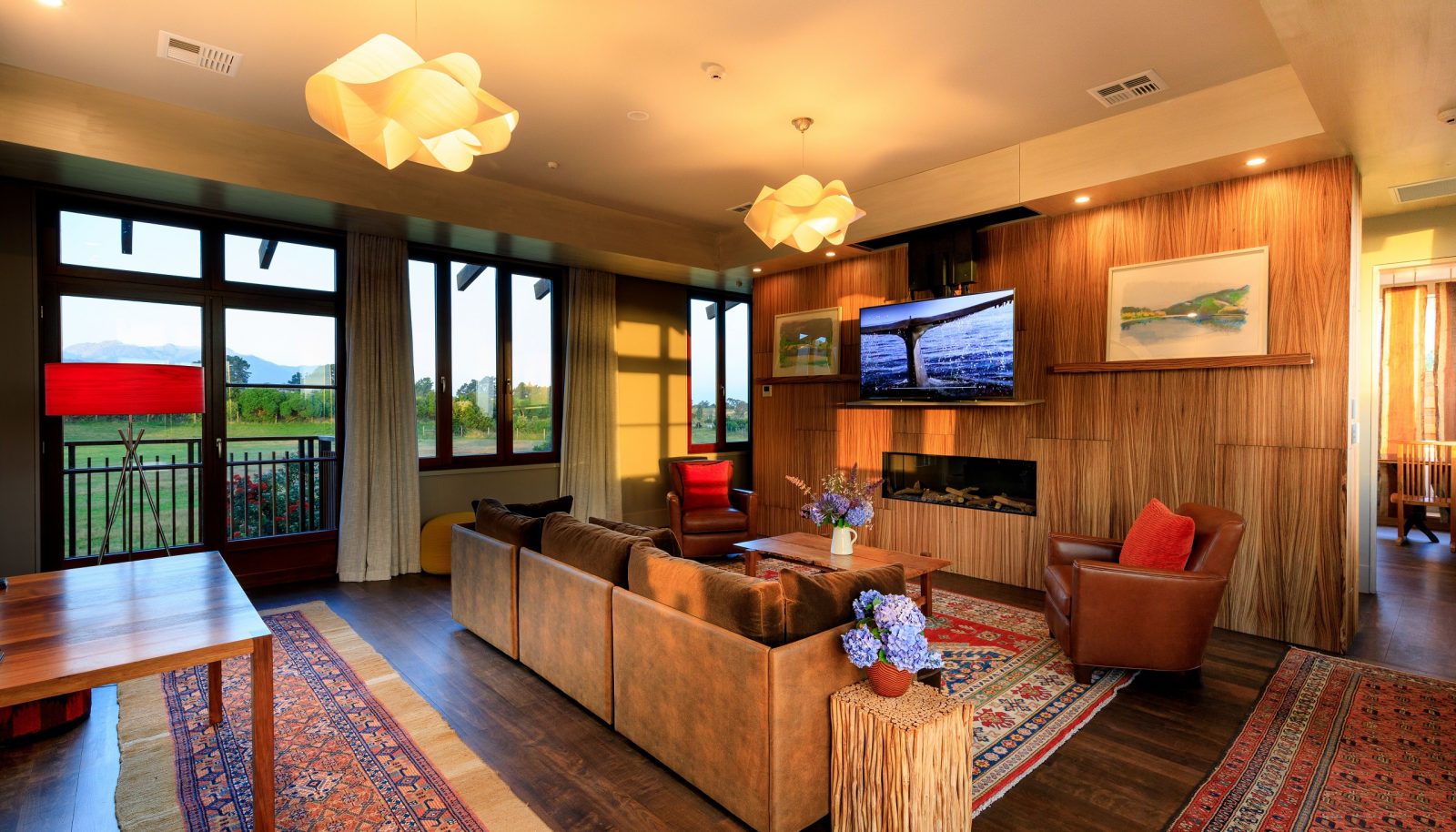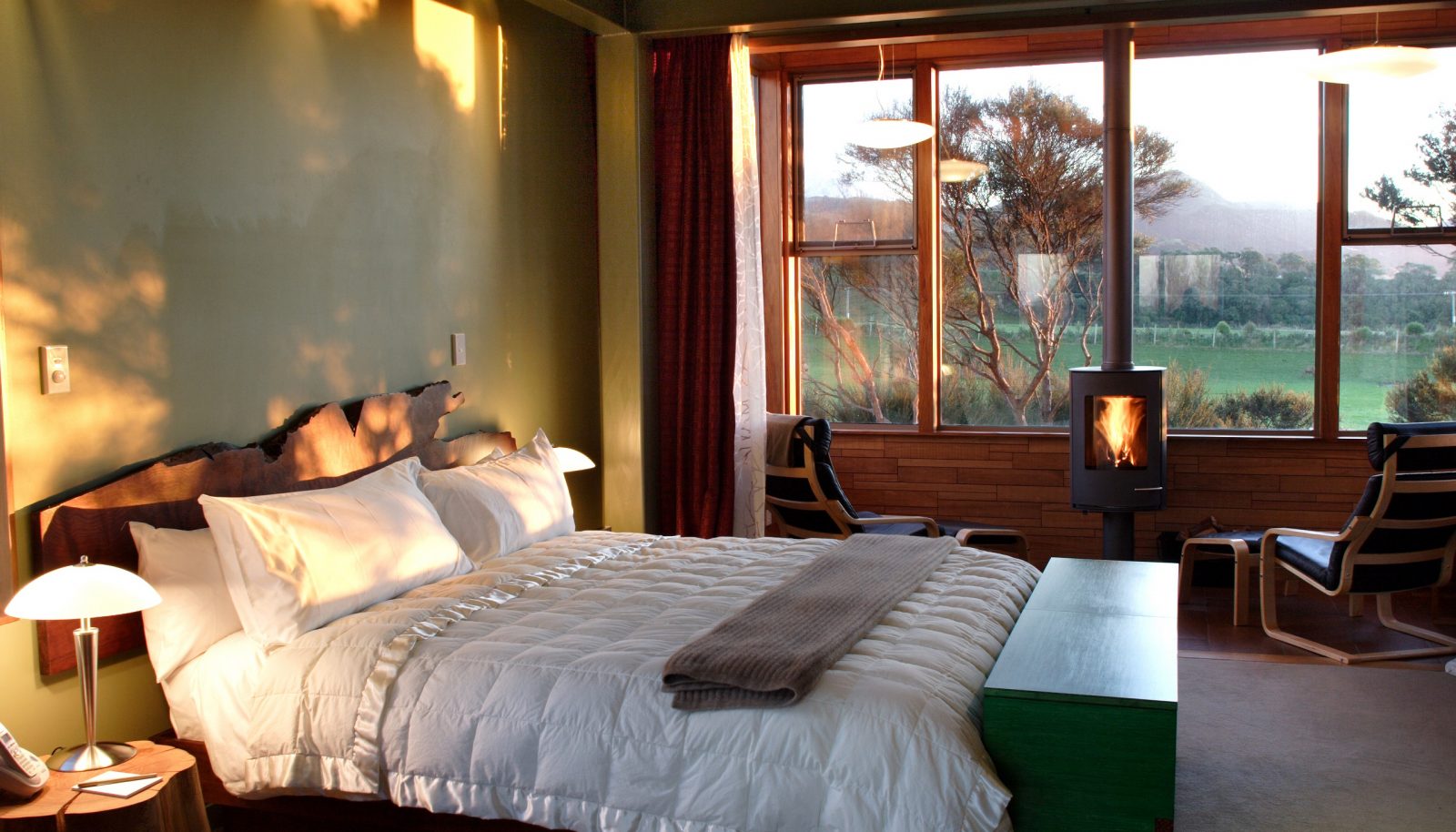 This contemporary country lodge is composed of four Lodge Suites, five luxury Tree Houses built in the canopy of a native Manuka grove, and a three bedroomed Owners Cottage. Breathtaking views of either snow capped mountains or surf washed coastline are enjoyed from all rooms.
Additionally, the property features a spacious outdoor swimming pool, pool house and private room for massage and body treatments. All rooms feature attractive custom-designed and hand-crafted furniture with spa baths or two person Japanese soak tubs. 
The area in which the lodge is located was at one time known as "Kai Whare", the Maori term for "house of food". Today the dining room is at the heart of the Hapuku Lodge experience.
"Southern Crossings put together the trip of a lifetime...The team was incredibly accommodating and went above and beyond to ensure we received what we asked for and more .. amazing excursions and accommodations that we will never forget across seven locations in Australia and New Zealand. We highly recommend using Southern Crossings!"
"Thank you, once again, for making our trip so seamless. We loved every place we stayed and all of the adventures you planned for us! We hope to visit again and will be sure to connect with you for that trip."
"Every day was more exciting than the last. Great advice and great execution all around by Southern Crossings. Highly recommend!"