Great Barrier Reef, Queensland
A Robinson Crusoe barefoot luxury private island retreat in the far north reaches of Australia's Great Barrier Reef, Haggerstone Island is a unique island resort catering equally well to families, fishermen and groups of friends looking to get away from it all and enjoy it all.
Approximately 600km north of Cairns off Australia's rugged Cape York Peninsula, Haggerstone is rustic and remote, exotic and exclusive, untouched and unforgettable; equally well suited for a fishing trip with the boys or a family adventure to remember.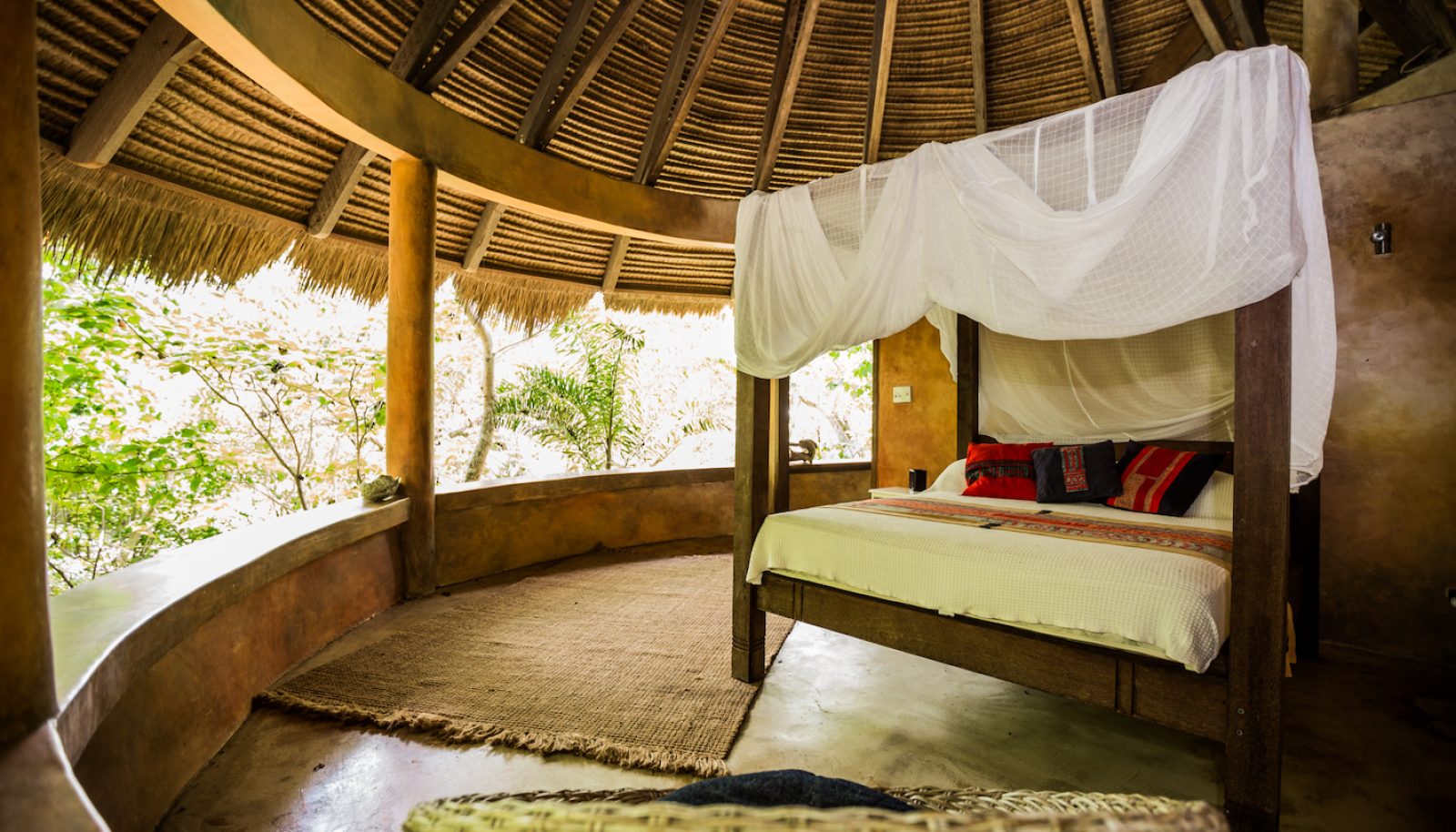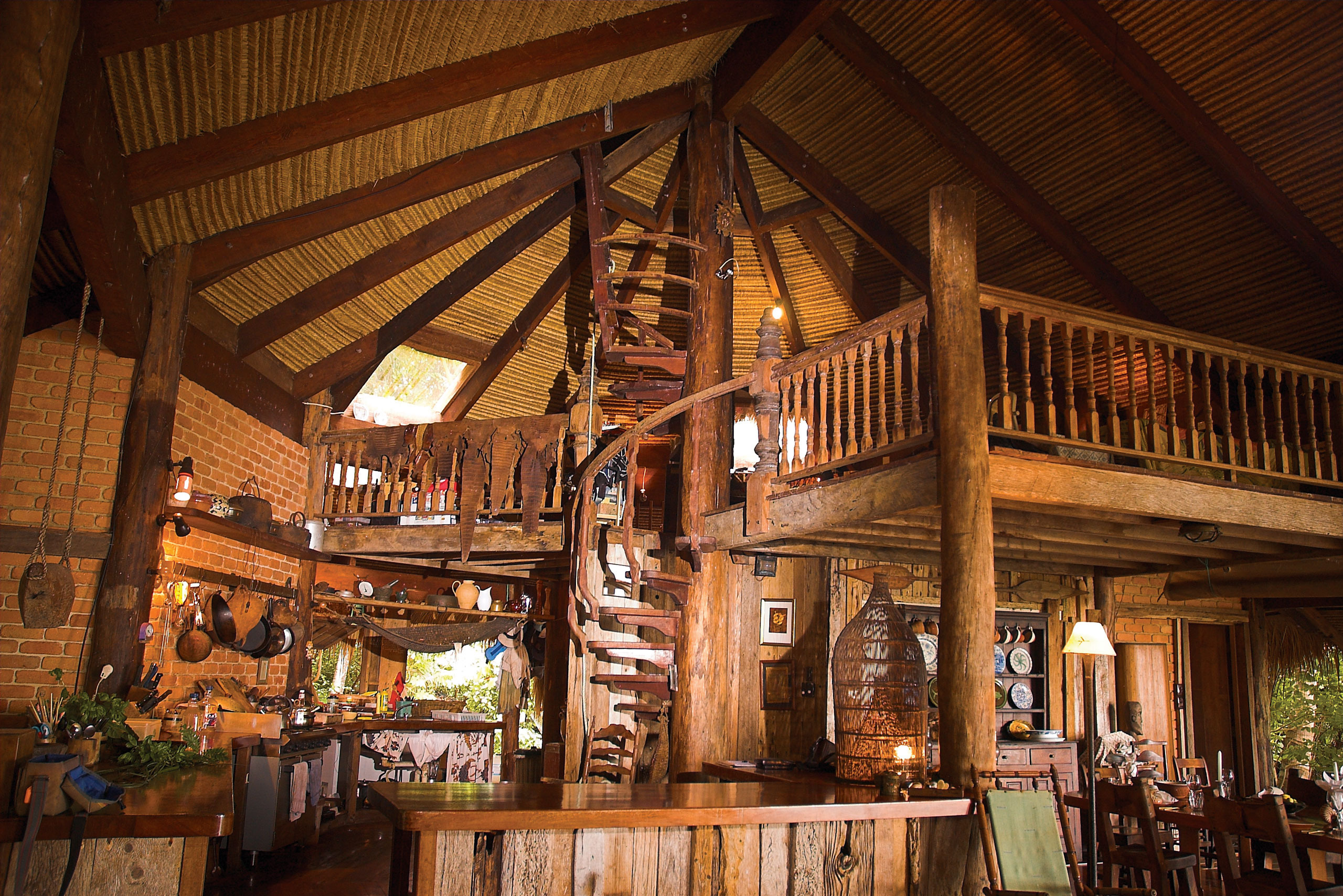 White sandy beaches, turquoise waters and lush green jungles are your playground. Snorkel straight off the beach or in rarely visited corners of the Great Barrier reef, fish in remote rivers and throw a line in in the open ocean. A 40ft cruiser is at your disposal and heli-touring can be arranged to whisk you away to hidden waterfalls and secluded sand cays. And at the end of the day, enjoy sunset drinks on the jetty, beach bonfires and delicious moonlit dinners.e complemented by a light and airy restaurant and bar, an intimate and indulgent day spa as well as a stunning horizon pool and sundeck.
Haggerstone Island offers a unique opportunity to get away from the cares of the rest of the world to live out your daydreams of private island adventures.
Haggerstone Island is available for exclusive use for up to 12 guests, with dining experiences and daily adventures tailored to your personal tastes and interests.
"Southern Crossings put together the trip of a lifetime...The team was incredibly accommodating and went above and beyond to ensure we received what we asked for and more .. amazing excursions and accommodations that we will never forget across seven locations in Australia and New Zealand. We highly recommend using Southern Crossings!"
"Thank you, once again, for making our trip so seamless. We loved every place we stayed and all of the adventures you planned for us! We hope to visit again and will be sure to connect with you for that trip."
"Every day was more exciting than the last. Great advice and great execution all around by Southern Crossings. Highly recommend!"