Culinary Journeys to Dine Out On
The ultimate in Australian culinary touring
Travelling in the company of a notable culinary personality,
enjoying a degustation of exclusive and otherwise inaccessible
foodie-focussed experiences, these are the ultimate culinary journeys that you can dine out on for years to come.
Southern Crossings' exclusive Journeys to Dine Out On are a collection of indulgent escorted culinary journeys for those with an appetite for great food, fine wine and good times.
Each carefully curated itinerary is hosted by a notable culinary personality who will generously share their passion and personal insights over shared meals and exclusive experiences.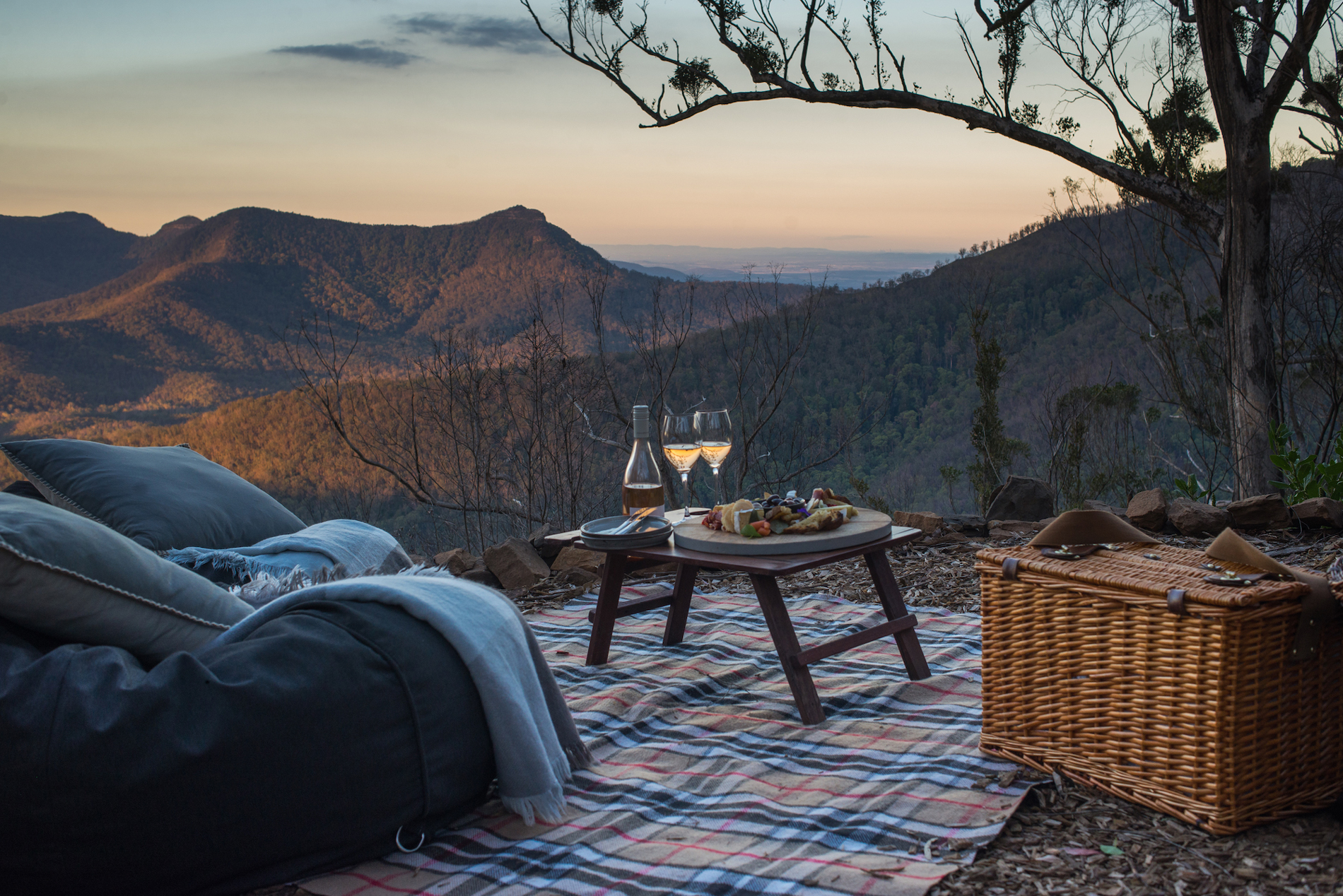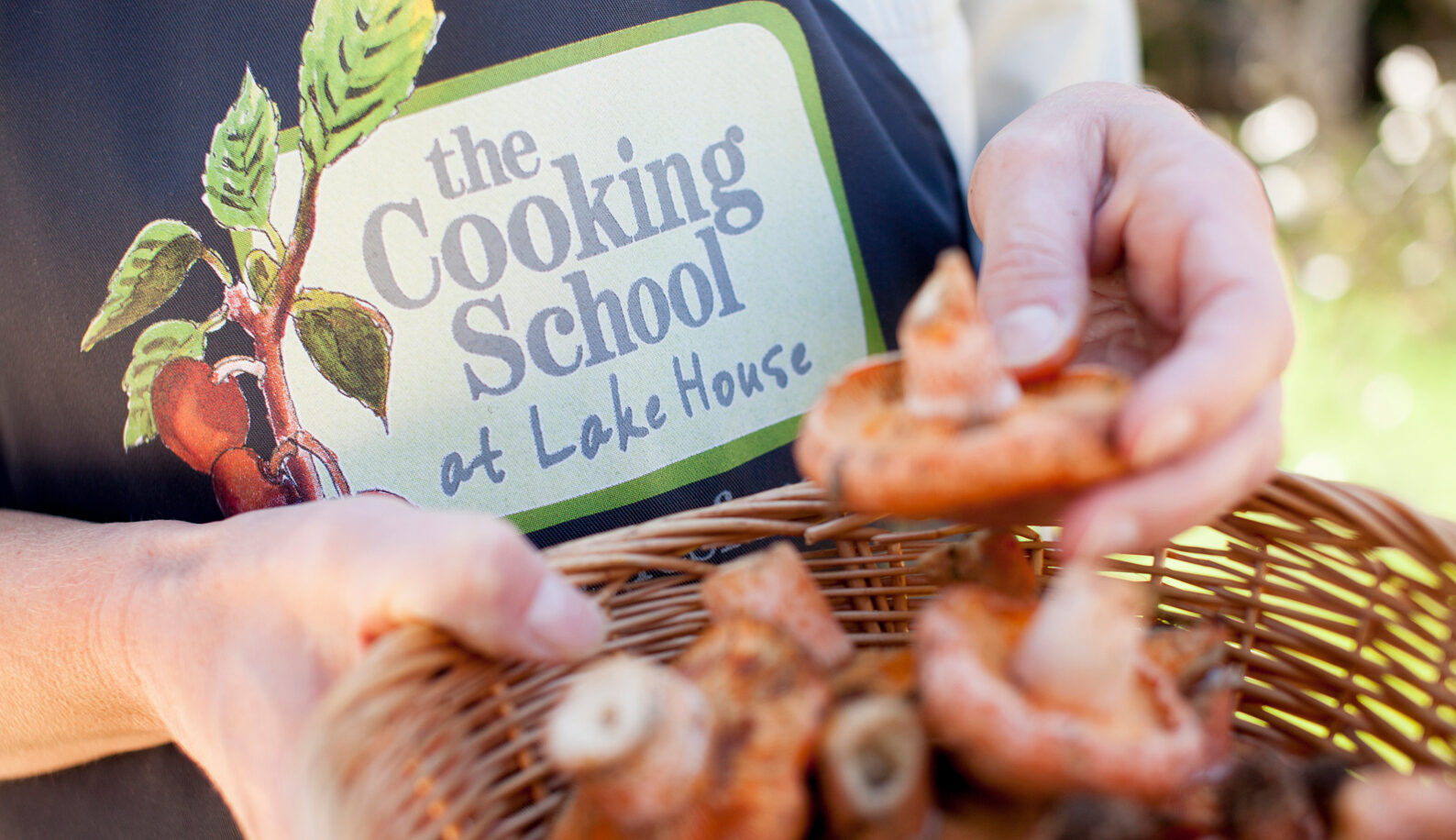 These one-of-a-kind and strictly limited journeys have been designed with the most discerning traveller in mind: fully-escorted private touring and luxury lodgings at some of Australia's most notable gourmet getaways and hatted hideaways, as well a host of exclusive and immersive foodie experiences that are otherwise inaccessible to individual travellers.
Meet the chefs, forage in kitchen gardens, sample wine from the barrel, cook-up a storm and dine in some of Australia's most spectacular settings; journey with us to experience the very finest that Australia offers and dine out on the memories for years to come
"Southern Crossings put together the trip of a lifetime...The team was incredibly accommodating and went above and beyond to ensure we received what we asked for and more .. amazing excursions and accommodations that we will never forget across seven locations in Australia and New Zealand. We highly recommend using Southern Crossings!"
"Thank you, once again, for making our trip so seamless. We loved every place we stayed and all of the adventures you planned for us! We hope to visit again and will be sure to connect with you for that trip."
"Every day was more exciting than the last. Great advice and great execution all around by Southern Crossings. Highly recommend!"