WELCOME BACK TO AUSTRALIA
If you've ever dreamt of visiting Australia, now is the time 
to stop dreaming, and start planning dream Australian vacations 
with our local expertise, insights and support
Welcome back! We've missed you. 
From 21 February 2022 Australia welcomes fully-vaccinated international travellers from around the world, without the need to quarantine.
We are beyond-excited to be able to welcome you back to Australia again; and can't wait to share all the wonderful new experiences that we have curated and uncovered since we last shared our beautiful backyard with international visitors from around the globe.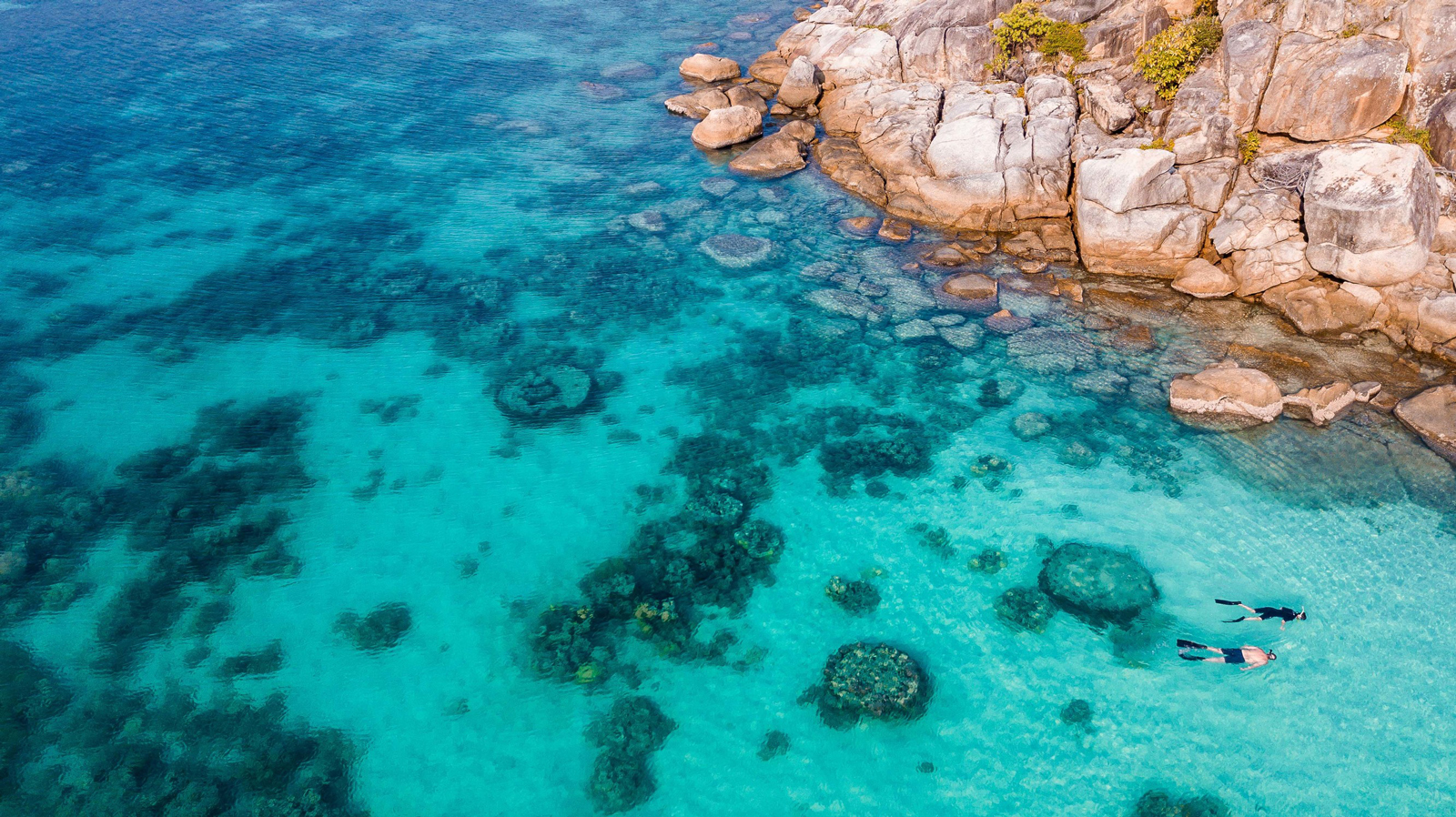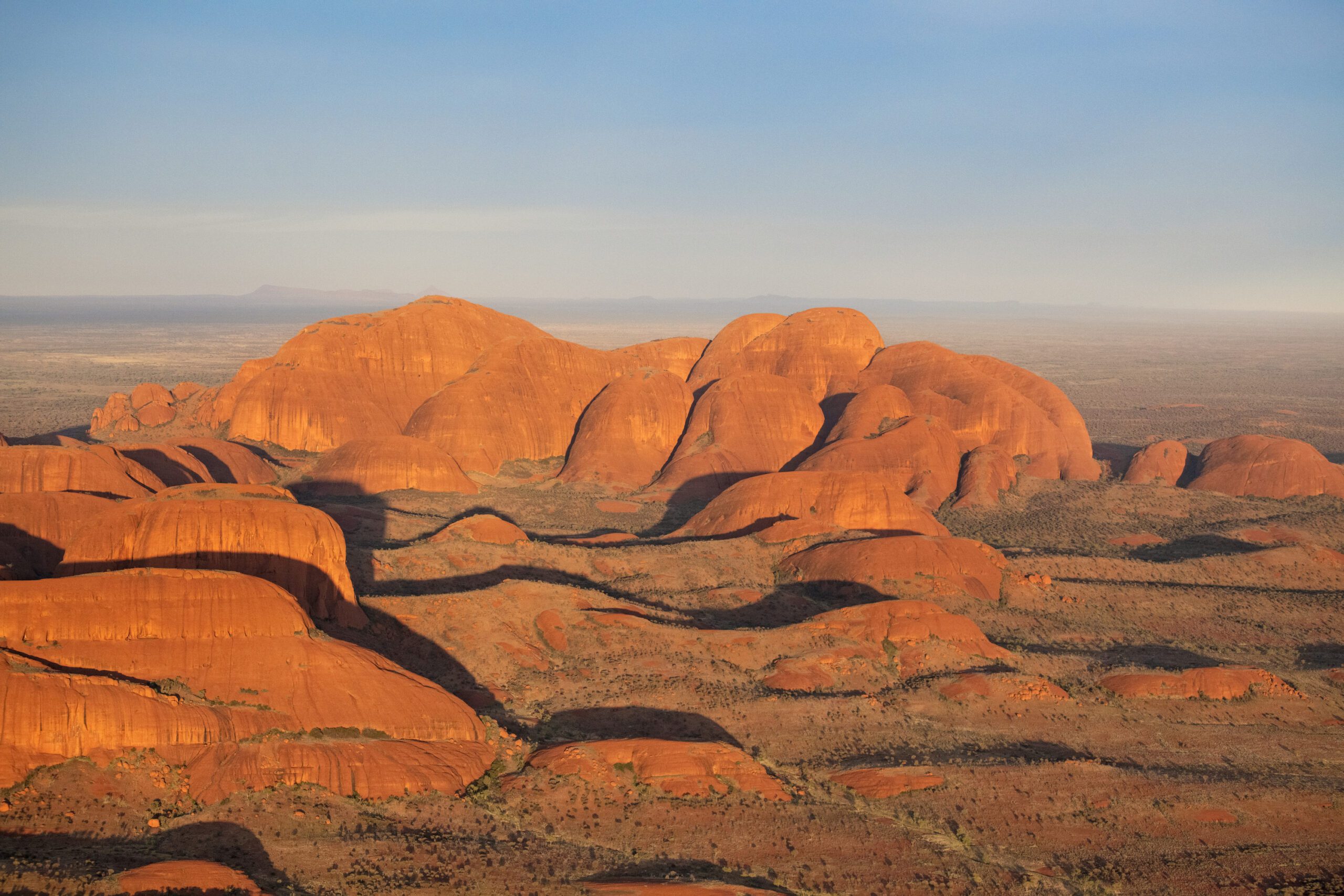 Our Travel Design team based locally here in Australia look forward to helping you plan and prepare for amazing Australian adventures, with the confidence of our up-to-the-minute advice and support both in the travel planning and whilst you are here travelling with us.
To assist you in planning seamless and smooth Australian vacations, we have put together a collection of information and resources to help navigate the post-Covid travel nuances; and our Travel Designers look forward to being of further assistance, every step of the way. 
Masks are mandatory in some settings (on airplanes, in airports, public transport and some other indoor settings). Mask regulations may vary between individual Australian states and territories.
Some Australian states and/or individual hotels/restaurants/events require visitors to check-in using local covid-safe apps and/or provide proof of vaccination.
See https://www.australia.gov.au/states for further information on the regulations of each state and territory. 
All visitors are advised to maintain social distancing and practice good hygiene throughout their travels.
If Covid symptoms develop, visitors must get tested immediately and isolate until results are received. Positive Covid results must be reported to the applicable state / territory health authority.
Our Travel Design team are here on the ground to provide you with up-to-the-minute advice 
during the travel planning, and local on-the-ground support whilst you are here travelling with us. 
We look forward to welcoming you back to Australia!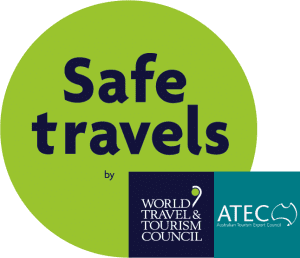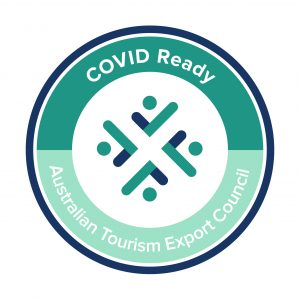 We used Southern Crossings for our time away in the Northern Territory which has been on our wish list for years. The experience was everything we'd hoped for: from the hotels they recommended to the types and size of the tours they organised. It was perfect for our family. We loved the use of their app for up-to-date information on what was coming p and the places we had visited. I would highly recommend them and will definitely be using them again.
"Every day was more exciting than the last. Great advice and great execution all around by Southern Crossings. Highly recommend!"
If I could give Southern Crossings 10 stars I would! .. I found Southern Crossings through Town and Country Magazine and my hopes for a 5-star vacation became reality .. once we had our Zoom with Paul, we knew that we would be in good hands. .. Paul tailored EVERY SINGLE detail of what we were looking for in our trip to our needs. The itinerary was amazing, .. I expressed interest after hearing about a restaurant while in Sydney, and he helped push to get us off the extremely long waitlist. He made sure we had the BEST rooms at each hotel we stayed at .. they seriously are the best of the best.
I have worked with a lot of travel companies over the years and I'm happy to say Southern Crossings is at the top of the list. You guys were so easy to work with and so organized and on top of everything. None of those details were missed on me. My only wish is that you covered more areas in the world!!
"Southern Crossings put together the trip of a lifetime...The team was incredibly accommodating and went above and beyond to ensure we received what we asked for and more .. amazing excursions and accommodations that we will never forget across seven locations in Australia and New Zealand. We highly recommend using Southern Crossings!"
"Thank you, once again, for making our trip so seamless. We loved every place we stayed and all of the adventures you planned for us! We hope to visit again and will be sure to connect with you for that trip."