Tetiaroa, French Polynesia
Once set aside to be the exclusive domain of Tahitian royalty, The Brando now attracts royalty from around the world.
The Brando is a unique luxury resort on French Polynesia's breathtakingly beautiful atoll of Tetiaroa. It sits on one of a dozen small islands (motus) that surround a spectacular three-mile wide lagoon. The motus are all privately owned and available exclusively to the resort's guests. The all inclusive resort features beautiful white-sand beaches frequented by sea turtles and exotic birds. This Polynesian style resort offers two restaurants showcasing Polynesian-inspired dishes, east/west fusion and classic French cuisine; a luxurious spa and wellness centre.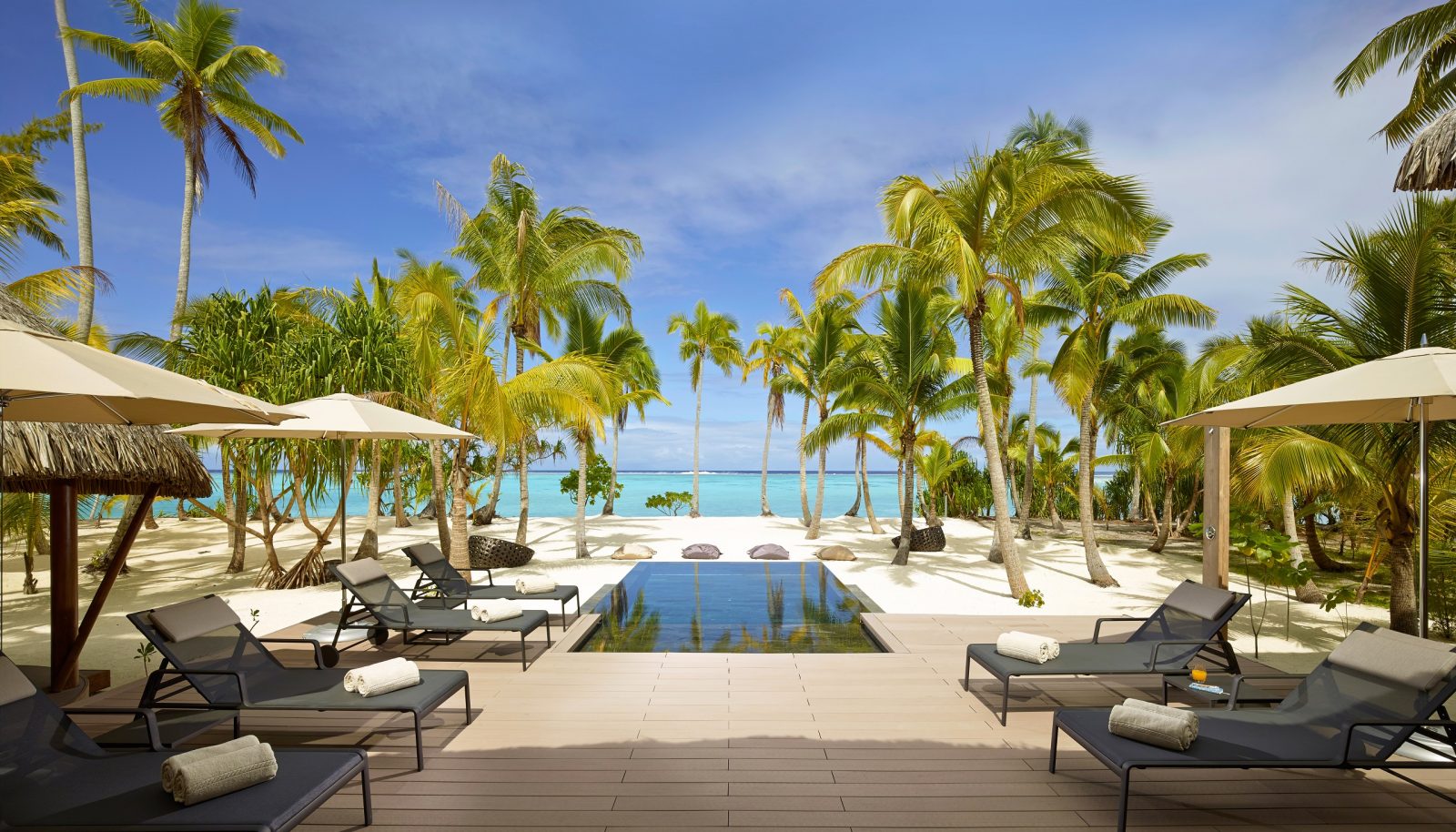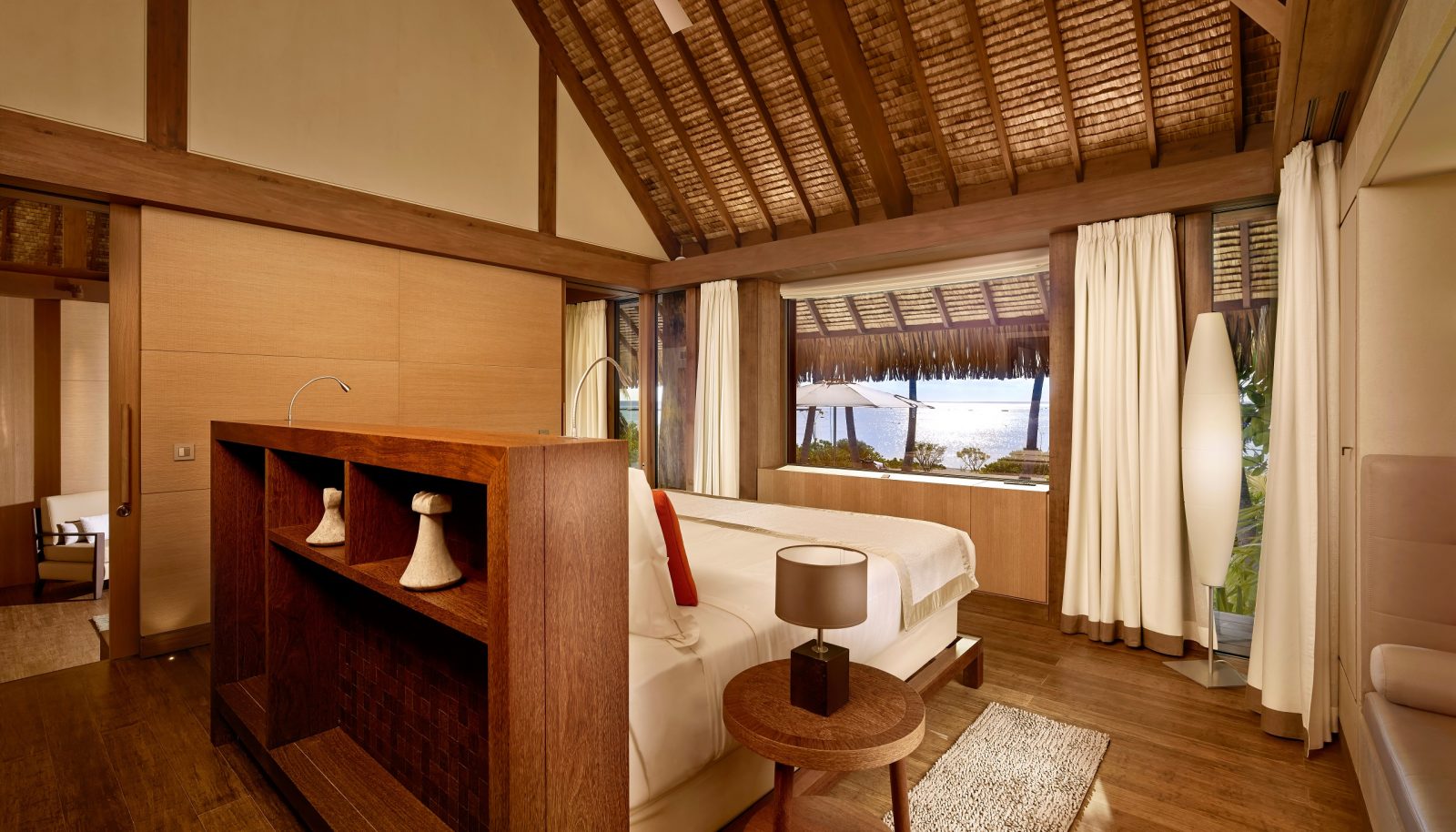 Each of the one, two and three bedroom villas is carefully designed to blend into and enhance the serenity of your surroundings, so you'll feel as though indoor and outdoor have merged together. The cosy sitting room is furnished with soft and comfortable chairs and sofas, and opens on the terrace with your private pool and the beach located steps away. A king size bed invites you to relax and gaze through a large window at the lagoon, visible through a screen of pandanus, miki miki, and coconut trees.
Marlon Brando once said "Tetiaroa is beautiful beyond my capacity to describe. One could say that Tetiaroa is the tincture of the South Seas".
We used Southern Crossings for our time away in the Northern Territory which has been on our wish list for years. The experience was everything we'd hoped for: from the hotels they recommended to the types and size of the tours they organised. It was perfect for our family. We loved the use of their app for up-to-date information on what was coming p and the places we had visited. I would highly recommend them and will definitely be using them again.
"Every day was more exciting than the last. Great advice and great execution all around by Southern Crossings. Highly recommend!"
If I could give Southern Crossings 10 stars I would! .. I found Southern Crossings through Town and Country Magazine and my hopes for a 5-star vacation became reality .. once we had our Zoom with Paul, we knew that we would be in good hands. .. Paul tailored EVERY SINGLE detail of what we were looking for in our trip to our needs. The itinerary was amazing, .. I expressed interest after hearing about a restaurant while in Sydney, and he helped push to get us off the extremely long waitlist. He made sure we had the BEST rooms at each hotel we stayed at .. they seriously are the best of the best.
I have worked with a lot of travel companies over the years and I'm happy to say Southern Crossings is at the top of the list. You guys were so easy to work with and so organized and on top of everything. None of those details were missed on me. My only wish is that you covered more areas in the world!!
"Southern Crossings put together the trip of a lifetime...The team was incredibly accommodating and went above and beyond to ensure we received what we asked for and more .. amazing excursions and accommodations that we will never forget across seven locations in Australia and New Zealand. We highly recommend using Southern Crossings!"
"Thank you, once again, for making our trip so seamless. We loved every place we stayed and all of the adventures you planned for us! We hope to visit again and will be sure to connect with you for that trip."