Luxury travel Cook Islands
From Rarotonga's perfect palm-lined beaches to Aitutaki, the most beautiful lagoon in the world, the Cook Islands are what dreams are made of. 
Rarotonga is the largest of the fifteen islands that make up the Cooks, yet it only takes half an hour to circle the island by scooter, the main mode of transport here. Or you can catch the bus on one of just two routes in the entire country, clockwise or counter-clockwise. Such is the charm of the Cook Islands, completely undeveloped and blissfully off the beaten track.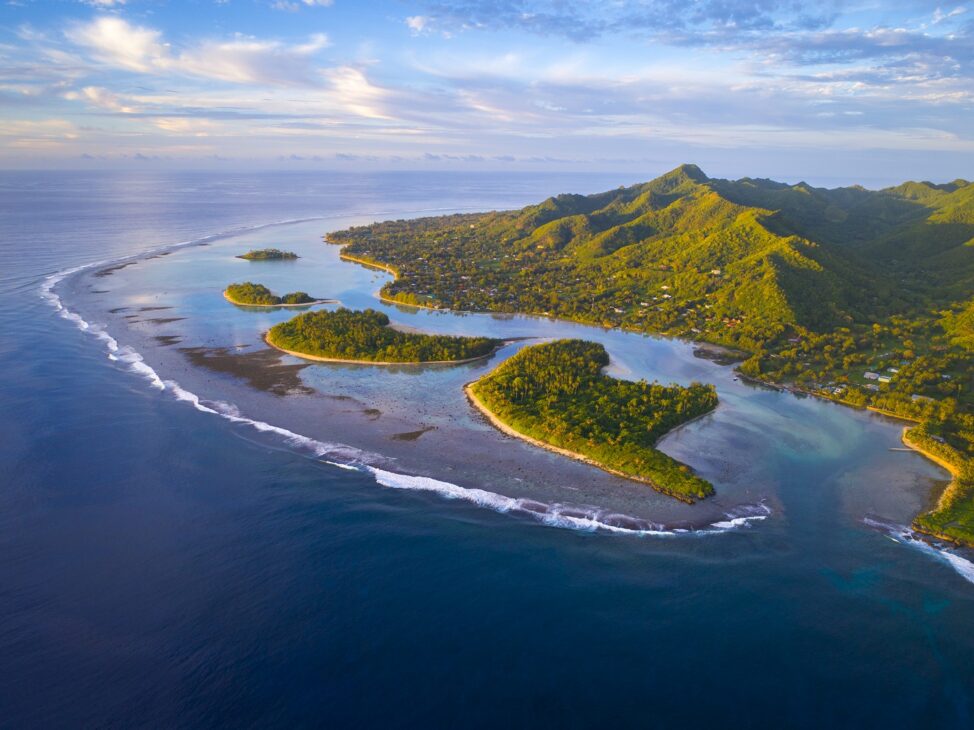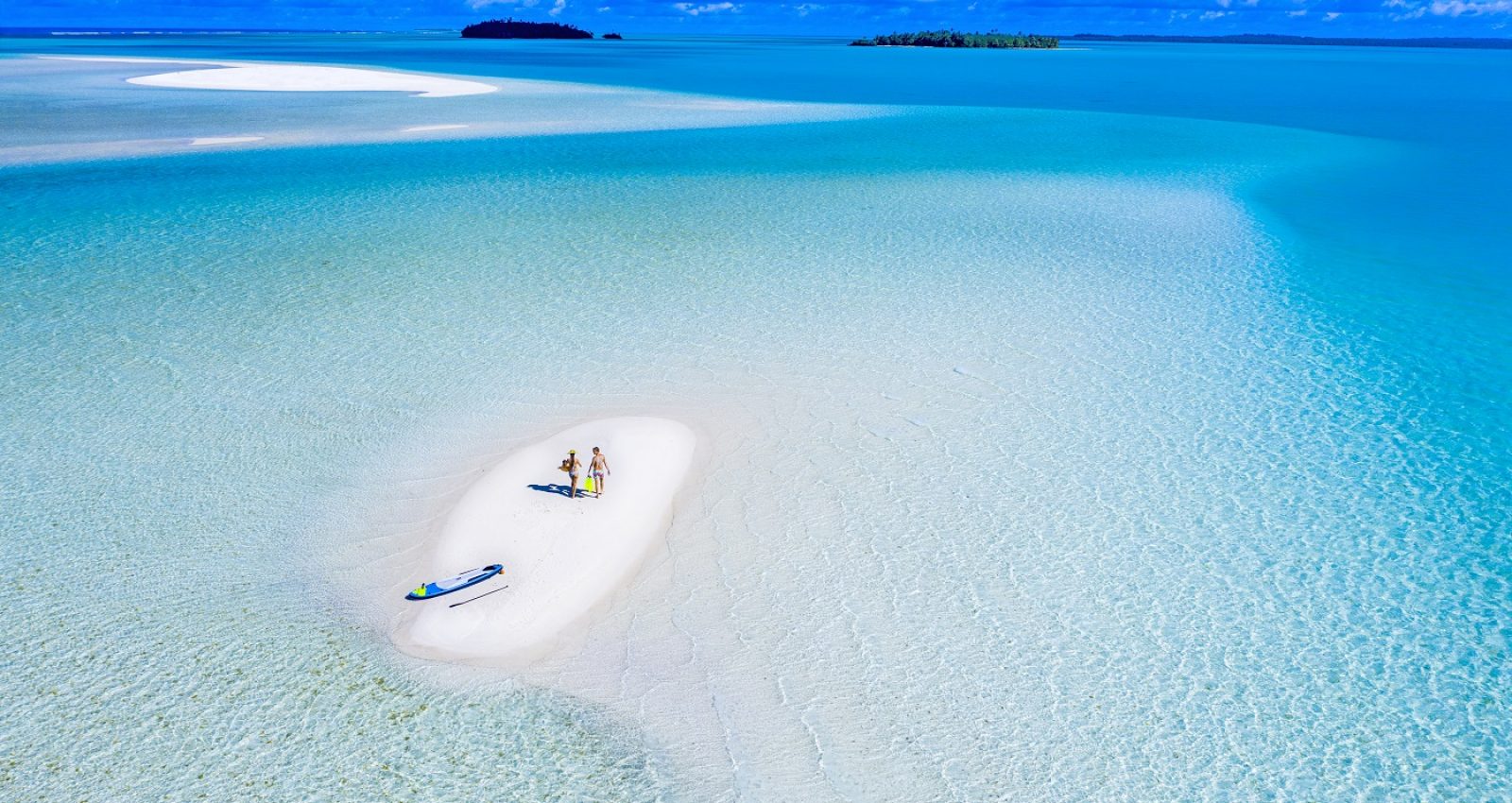 It's hard to imagine a place more perfect than Aitutaki. You will be captivated as soon as the island comes into view on the 45 minute flight from Rarotonga. Captivation gives way to pure enchantment as you explore the warm turquoise lagoon studded with deserted islets of white sand and lush green palm trees. This is the South Pacific at its very best.
Luxury Destinations in The Cook Islands
Explore a selection of our favourite locations
Luxury accommodation Cook islands
Experience some of our favourite places to stay
These itineraries have been designed to inspire you with a small selection of the many unique adventures to be had in this beautiful region. Once you have a feel for the destinations and experiences that best resonate with you, we will tailor every element of your perfect luxury travel itinerary, exclusively for you. 
Honeymoon on both Rarotonga and Aitutaki
Enjoy the best of both Rarotonga and Aitutaki! Starting on Rarotonga, enjoy the snorkelling, visit the local markets, circumnavigate the island by scooter, and even delve into the rugged interior. Then travel to Aitutaki for plenty of hammock time, a day exploring the stunning lagoon, and yet more time beachside. 
7 nights' accommodation (4 nights at The Little Polynesian, and 3 nights at Pacific Resort Aitutaki, both inclusive of breakfast daily), airport transfers on Rarotonga and Aitutaki, return flights between Rarotonga and Aitutaki, and a lagoon cruise on Aitutaki.
A week of relaxation on Aitutaki
If you're looking to completely switch off from the world in your own little corner of paradise, look no further than Aitutaki. With less than 2,000 locals, only a handful of resorts, and plenty of deserted islands and beaches, there's little to do but relax here!
7 nights' accommodation (7 nights at Pacific Resort Aitutaki including breakfast daily), return flights from Rarotonga to Aitutaki, and return airport transfers.
Family Friendly Rarotonga
Enjoy a family escape on Rarotonga
Rarotonga is perfect for families of all ages. The island is surrounded by a coral reef, meaning the beaches are calm and excellent for snorkelling. The resorts offer a full range of aquatic activities so you can happily spend all day at the beach. And there's a whole island to explore, from the markets of Avarua to quad biking the forested interior. Finally, no holiday to the Cook Islands would be complete without a day trip to Aitutaki to experience the beautiful lagoon.
7 nights' accommodation (7 nights at Te Manava Luxury Villas and Spa including breakfast daily), day tour to Aitutaki with return flights and lagoon cruise, and return airport transfers.
"Southern Crossings put together the trip of a lifetime...The team was incredibly accommodating and went above and beyond to ensure we received what we asked for and more .. amazing excursions and accommodations that we will never forget across seven locations in Australia and New Zealand. We highly recommend using Southern Crossings!"
"Thank you, once again, for making our trip so seamless. We loved every place we stayed and all of the adventures you planned for us! We hope to visit again and will be sure to connect with you for that trip."
"Every day was more exciting than the last. Great advice and great execution all around by Southern Crossings. Highly recommend!"