Encouraging responsible travel: the Tiaki Promise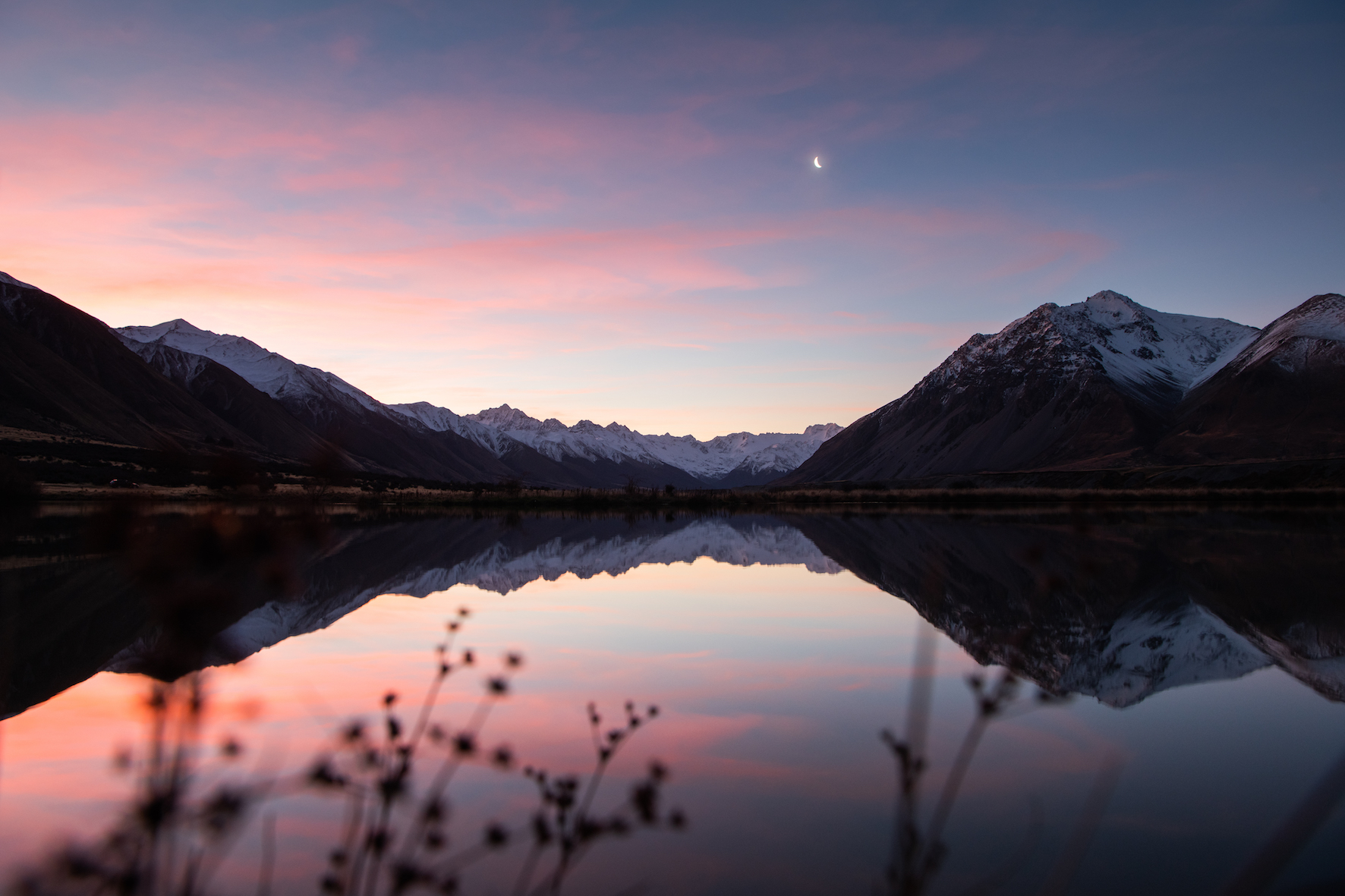 By all of us making a simple pledge, we can all make a positive contribution to supporting environmentally and ethically responsible travel that will ensure our destinations can continue to be enjoyed by the generations that follow us. New Zealand's Tiaki Promise is just that.
Tiaki is a Māori word which means to care and protect. The Tiaki Promise is a commitment to care for New Zealand: people and place; protecting it: now and for the future.
Southern Crossings is a proud supporter of the Tiaki Promise; a New Zealand Tourism industry initiative that provides a set of guiding principles encouraging responsible travel in New Zealand and practical tips as to how to contribute to preserving and protecting our beautiful home.
A special connection to the land, and a sense of custodianship for it, is instilled in New Zealanders from a very young age. The Tiaki Promise encourages all who live and visit New Zealand to take responsibility for protecting and preserving our most precious assets: land, sea, people and culture.
For us at Southern Crossings, it begins with the operators we choose to work with; our itineraries are designed to create extraordinary journeys that enrich and inspire both our clients and the destinations that they visit; and all who travel with us receive practical tips and information as to how to enjoy the best of our beautiful backyard whilst leaving as little impact as possible.
It ranges from seemingly simple suggestions such as driving carefully or being prepared for local conditions before setting off to explore our spectacular landscapes; to more complex customs such as how to respectfully address a Māori elder.
We welcome all who journey with us to follow the Tiaki Promise: to tread lightly and travel safely with an open mind and a caring heart, to help protect our land, its people, the sea that surrounds us and the culture that makes our home unique.
Kia ora, nau mai, haere mai ki Aotearoa – Thank you and welcome to New Zealand.
For more information and opportunities for responsible travel in New Zealand, Australia and the islands of the South Pacific contact our Travel Designers to tailor itineraries that include some of the world's most spectacular and luxurious eco-lodges, breathtaking ethical wildlife encounters and memory-making hands-on conservation activities.