Four Seasons REsort Bora Bora
Bora Bora, French Polynesia
The Four Seasons has an enviable reputation as one of the best on Bora Bora.
On the island of Bora Bora, with its primeval peaks, multihued lagoon and necklace of white-fringed motus (coral islets), the spirit of French Polynesia meets luxurious pampering at the Four Seasons Resort Bora Bora. Situated between the deep blue Pacific and the multihued waters of a tranquil lagoon, Four Seasons Resort Bora Bora offers a south seas escape on its own sublimely private motu. Inspired by Polynesian architecture, the village like resort blends into a lush world of unsurpassed tropical beauty, and takes full advantage of every heart stopping view.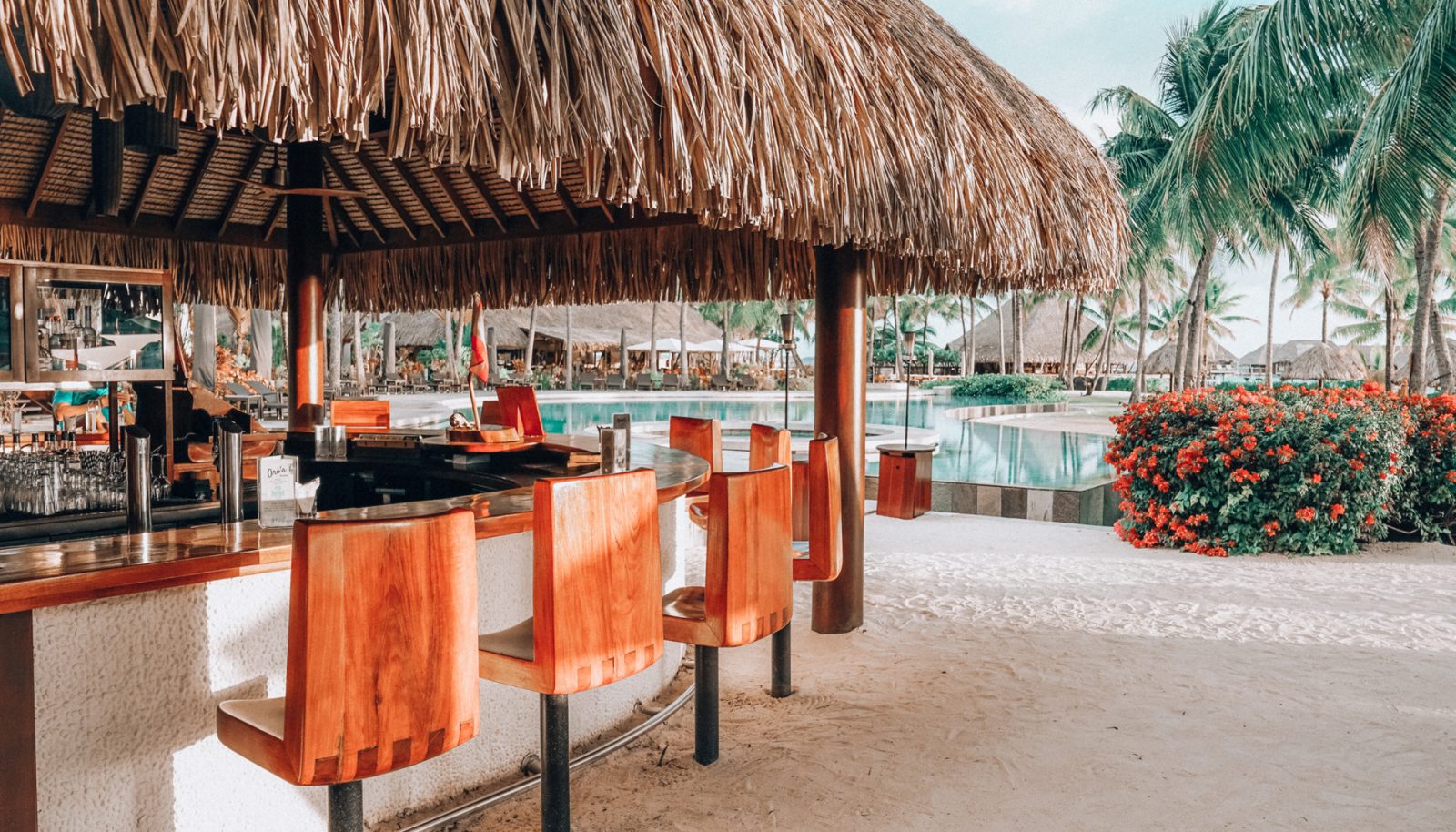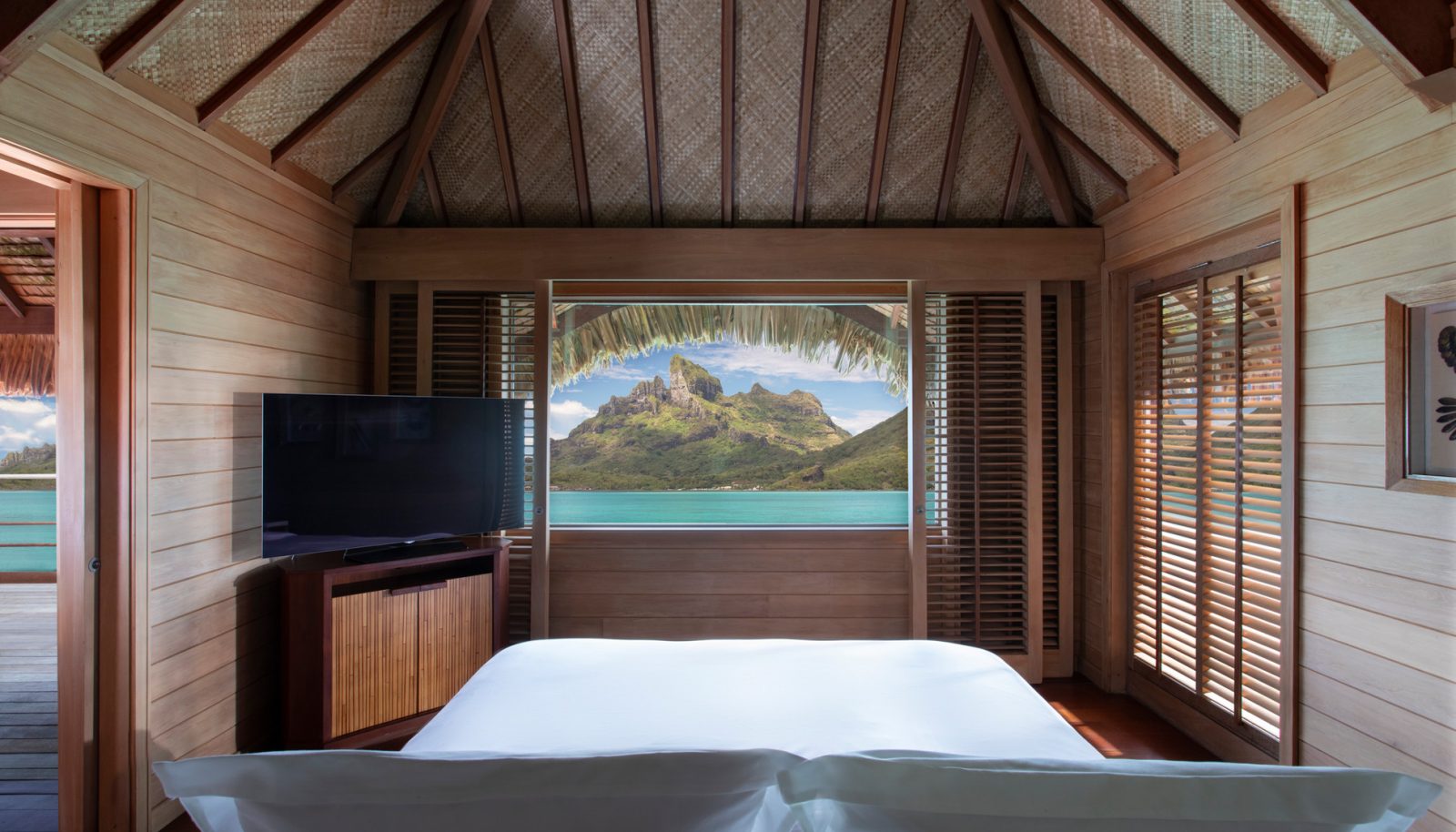 The Four Seasons has an array of overwater bungalows and beachfront villas. With traditional teak furnishings and Polynesian artwork, the spacious  overwater bungalows are situated directly above the turquoise waters of the lagoon, offering views across the beach, lagoon or spectacular Mount Otemanu from a private terrace. One and two bedroom options are available, as well as some with their own private plunge pools.
The resort has its own lagoon sanctuary with marine biologists who can take you on tours of the lagoon to spot over 100 species of marina life.
We used Southern Crossings for our time away in the Northern Territory which has been on our wish list for years. The experience was everything we'd hoped for: from the hotels they recommended to the types and size of the tours they organised. It was perfect for our family. We loved the use of their app for up-to-date information on what was coming p and the places we had visited. I would highly recommend them and will definitely be using them again.
"Every day was more exciting than the last. Great advice and great execution all around by Southern Crossings. Highly recommend!"
If I could give Southern Crossings 10 stars I would! .. I found Southern Crossings through Town and Country Magazine and my hopes for a 5-star vacation became reality .. once we had our Zoom with Paul, we knew that we would be in good hands. .. Paul tailored EVERY SINGLE detail of what we were looking for in our trip to our needs. The itinerary was amazing, .. I expressed interest after hearing about a restaurant while in Sydney, and he helped push to get us off the extremely long waitlist. He made sure we had the BEST rooms at each hotel we stayed at .. they seriously are the best of the best.
I have worked with a lot of travel companies over the years and I'm happy to say Southern Crossings is at the top of the list. You guys were so easy to work with and so organized and on top of everything. None of those details were missed on me. My only wish is that you covered more areas in the world!!
"Southern Crossings put together the trip of a lifetime...The team was incredibly accommodating and went above and beyond to ensure we received what we asked for and more .. amazing excursions and accommodations that we will never forget across seven locations in Australia and New Zealand. We highly recommend using Southern Crossings!"
"Thank you, once again, for making our trip so seamless. We loved every place we stayed and all of the adventures you planned for us! We hope to visit again and will be sure to connect with you for that trip."